Astronomer to Discuss Planets, Extraterrestrial Life
David Weintraub delivers John Wiley Jones Distinguished Lecture at RIT on Feb. 17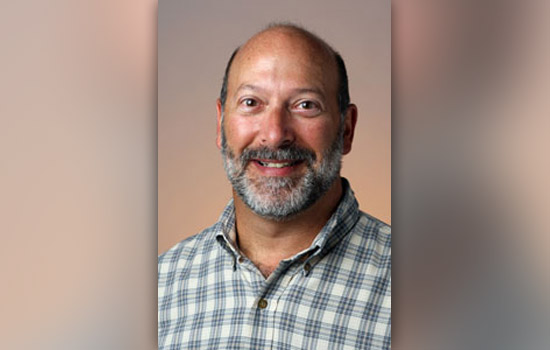 Vanderbilt University
Astronomer and professor David Weintraub will present the John Wiley Jones Distinguished Lecture, sponsored annually by Rochester Institute of Technology's College of Science.
Weintraub will talk about his research on the formation of planets and whether the formation of planets around other stars is normal. His talk, "Exoplanets, Extraterrestrial Life and Terrestrial Religion" will be at 1 p.m. Feb. 17 in the Chester F. Carlson Center for Imaging Science Auditorium. The talk is free and open to the public. Questions and discussion will follow the talk.
Since joining Vanderbilt University in 1991, Weintraub has served as professor of astronomy, director of undergraduate studies in physics and astronomy, director of communication of science and technology and co-director of scientific computing.
The late John Wiley Jones was founder and chairman of the board of Jones Chemical Inc. in Caledonia, N.Y. He was an avid proponent of science education. The annual lecture series was established in his name in 1974.
For more information, call 585-475-5774.