December 6, 2021
by Luke Auburn
Award-winning filmmaker, cultural critic, and journalist Henry Louis Gates Jr. to speak at RIT
Gates will keynote RIT's Expressions of King's Legacy event on Thursday, Jan. 27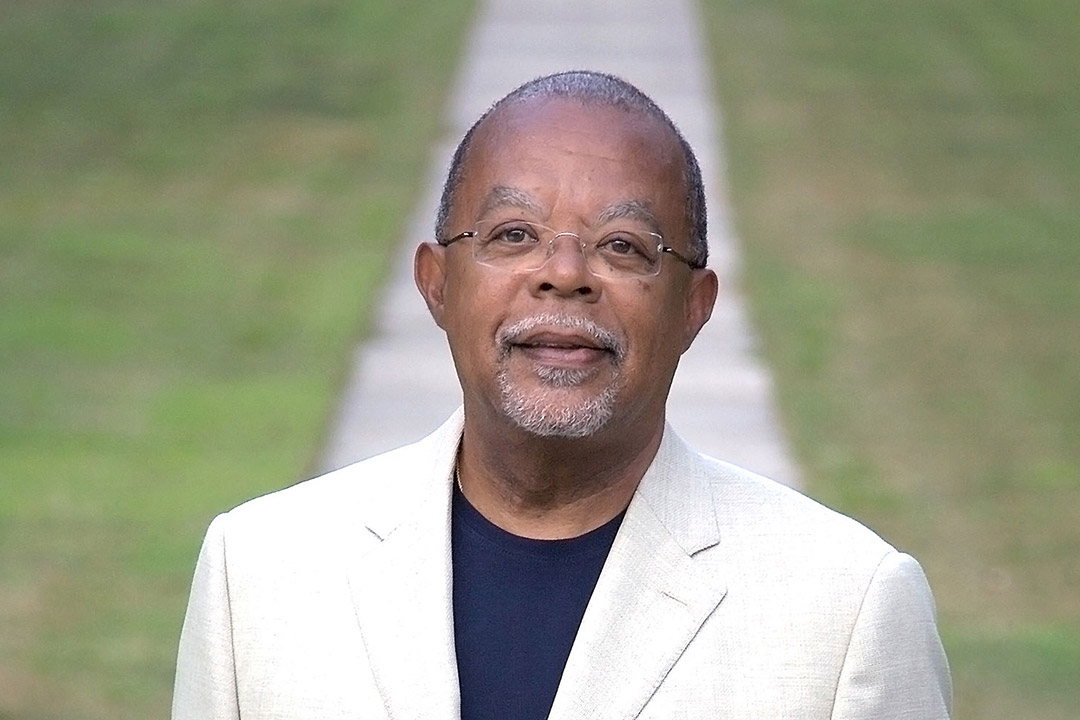 Rochester Institute of Technology will welcome an Emmy Award-winning filmmaker, literary scholar, journalist, and cultural critic for the university's annual celebration of the life and work of Martin Luther King Jr. Henry Louis Gates Jr. will deliver the keynote address at RIT's 40th Expressions of King's Legacy. The event is free and open to the public, taking place from noon to 2 p.m. on Thursday, Jan. 27, at the Gordon Field House and Activities Center.
Gates is the Alphonse Fletcher University Professor and director of the Hutchins Center for African and African American Research at Harvard University. He has authored or co-authored 25 books and created 23 documentary films, including Wonders of the African World, African American Lives, Faces of America, Black in Latin America, Black America since MLK: And Still I Rise, and Africa's Great Civilizations.
The Baltimore Sun called Finding Your Roots, his groundbreaking genealogy series now in its seventh season on PBS, "one of the deepest and wisest series ever on television," leveraging "the inherent entertainment capacity of the medium to educate millions of Americans about the histories and cultures of our nation and the world."
Having written for such leading publications as The New Yorker, The New York Times, and Time, Gates serves as chairman of TheRoot.com, a daily online magazine he cofounded in 2008, and chair of the Creative Board of FUSION TV. He oversees the Oxford African American Studies Center, the first comprehensive scholarly online resource in the field, and has received grant funding to develop a Finding Your Roots curriculum to teach students science through genetics and genealogy. In 2012, The Henry Louis Gates, Jr. Reader, a collection of his writings edited by Abby Wolf, was published.
"We are ecstatic to welcome a scholar and journalist of Gates's stature to RIT for Expressions of King's Legacy," said Keith Jenkins, RIT's vice president and associate provost for diversity and inclusion. "This event is an important part of RIT's cultural fabric, and we invite all from the RIT and greater Rochester area communities to come and hear crucial insights from Dr. Gates."
The recipient of 58 honorary degrees and numerous prizes, Gates was a member of the first class awarded "genius grants" by the MacArthur Foundation in 1981, and in 1998, he became the first African American scholar to be awarded the National Humanities Medal. He was named to Time's 25 Most Influential Americans list in 1997, to Ebony's Power 150 list in 2009, and to Ebony's Power 100 list in 2010 and 2012. He earned his BA in history, summa cum laude, from Yale University in 1973, and his MA and Ph.D. in English literature from Clare College at the University of Cambridge in 1979. In 2018, he was one of 15 alumni of African descent honored in the exhibition, Black Cantabs: History Makers, at the Cambridge University Library. He also is an Honorary Fellow, Clare College, at the University of Cambridge.
Registration is required and interpreters will be provided. In accordance with RIT Event Safety Guidelines, all attendees 12 years of age and older must provide proof of COVID-19 vaccination. Current RIT students, faculty, and staff who are in compliance with the vaccination policy and do not have access to a vaccination card can request a compliance pass to present along with their RIT ID for entry into all campus events.
To register, go to the RIT Division of Diversity and Inclusion website.