Brian Hall named RIT's Outstanding Alumnus of 2018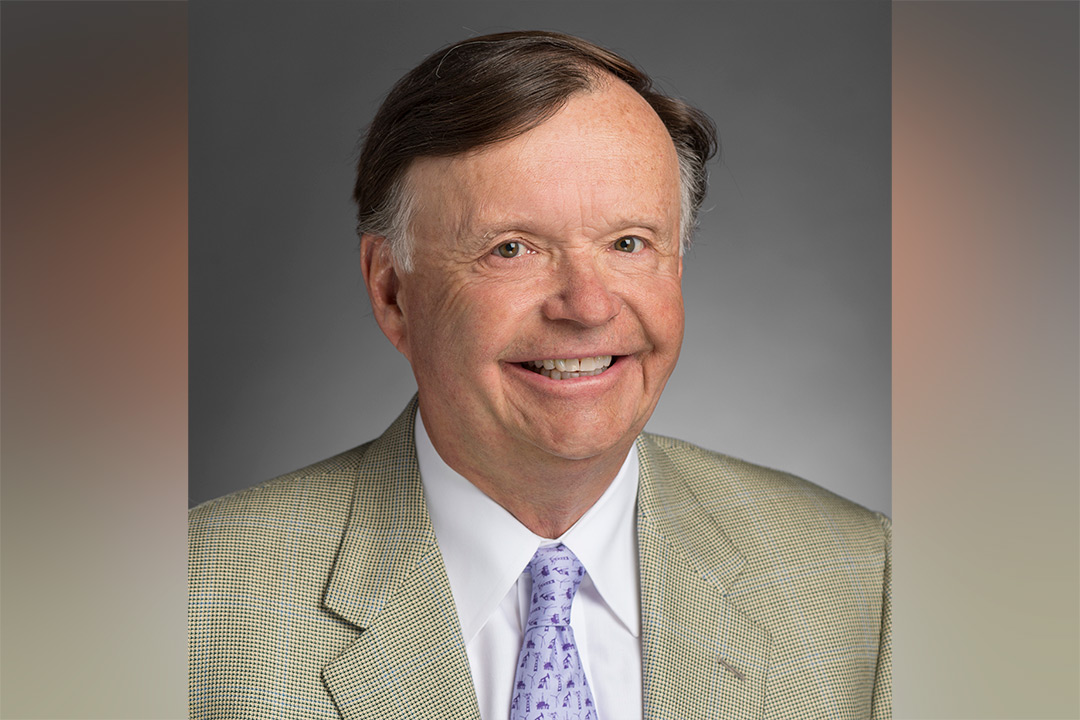 To say that Brian Hall '78 (MBA) has made a big impact on his alma mater is an understatement.
He chaired the committee that paved the way for men's hockey to move from Division III to Division I in the 2005-2006 season. Women's hockey followed in 2012.
From 2012 to 2015, he was chairman of the RIT Board of Trustees. Hall has been a member of the Board of Trustees since 2000.
And he was co-chair of the presidential search committee that brought David Munson to RIT as president in 2017.
Those accomplishments among many others are why Hall will be honored with the Outstanding Alumnus of 2018 award at the Presidents' Alumni Ball on Oct. 19 during Brick City Homecoming & Family Weekend. The award is the highest honor RIT can bestow upon an alumnus.
"It's an honor," Hall said. "I am very happy to receive this award."
Hall is excited about the direction RIT is headed. When he first joined the board in 2000, he remembers people not being familiar with RIT when he would mention his involvement.
"Now when I say RIT people say, 'That's a great school,'" said Hall, who lives in Colorado and Arizona. "They'll say, 'I know someone who is going there, went there, trying to get in there.' In 18 years it has changed a lot and rightfully so."
Hall retired in 2007 as vice chairman of The Thomson Corp. (Thomson Reuters), a global information company. He joined Thomson in 1995 as president and CEO of Thomson Legal Publishing, where he led the acquisition of West Publishing, which formed the foundation of the Thomson Legal & Regulatory group.
Prior to Thomson, he was an executive vice president of McGraw-Hill and president of Shepard's, a division of McGraw-Hill. Hall also worked for Rochester-based Lawyers Cooperative Publishing, which later was acquired by Thomson.
Hall has supported many RIT projects, including the Alumni House, the Destler/Johnson Rochester City Scholars Program, the Gene Polisseni Center and scholarships.
He remembers thinking in 2000 when he became re-engaged with RIT that it would be a fun activity for a couple of years.
"It is a captivating place," he said. "Once you get to understand RIT and where it's going and the people who are involved with it, it is hard to let go."