Contemporary Italian Philosophy
Crossing the Borders of Ethics, Politics and Religion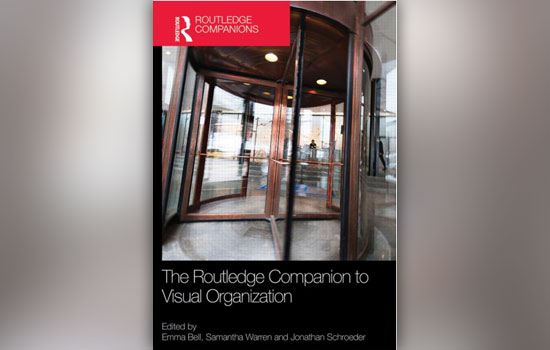 An introductory understanding of the main themes of Italian philosophy through the presentation of works by 17 leading Italian philosophers, many previously unpublished in the United States. The book includes an introduction on the historical underpinnings that influence contemporary thought, followed by a series of essays focused on the intersections of ethics, political philosophy and theology. It also seeks to situate contemporary Italian thought with parallel work by American and European philosophers.
Editors:
Silvia Benso and Brian Schroeder, College of Liberal Arts (philosophy)
Web Extra:
Hear Brian Schroeder discuss his new book:
www.rit.edu/news/podcasts
.