COVID-19 vaccine no longer mandatory; continuing to monitor the virus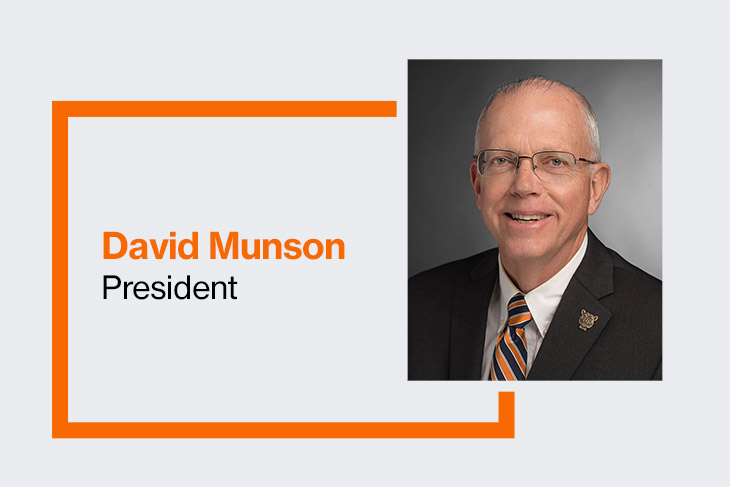 Dear RIT Community,
It is wonderful to see everyone back on campus for the start of our spring semester. I am grateful that we have now moved past the intense disruption and urgency caused by COVID-19. Together we are enjoying vibrant campus life while we have learned to live with the current version of the virus. Our initial wastewater baseline, following our return to campus, shows COVID-19 continues to have a presence. Thankfully, we are not seeing a significant amount of severe illness in our community from COVID-19 or other respiratory illnesses circulating this season.
Recognizing that some members of our community or their loved ones are more susceptible to severe illness, we strongly urge everyone to stay up to date with immunizations, boosters and masking when appropriate or asked. New vaccine strategies are under development and we will continue to monitor their progress. That said, RIT will no longer require COVID-19 vaccination for students, employees and extended visitors. Although vaccination is no longer required, we hope our collective resolve to protect our community continues to translate into a very high vaccination/booster rate on campus.
We thank you for pulling together during a challenging period and taking the necessary steps to protect the health of our community. We recognize that the pandemic has taken a significant toll, and we are enormously proud of how our campus community has responded.
We will continue to monitor COVID-19 and other health concerns and will update policies as appropriate. Please follow the RIT Ready website for the latest information. 
Sincerely,
David Munson
President