Deadline today for nominations for Four Presidents Award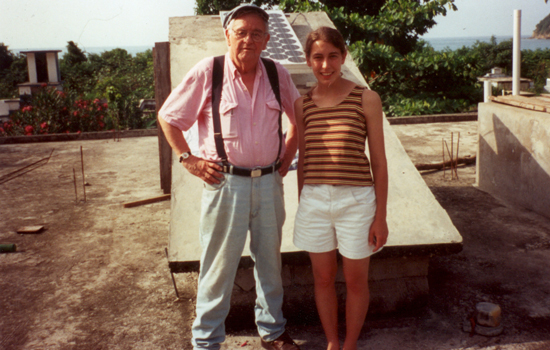 Today is the deadline for nominations for the Four Presidents Distinguished Public Service Award. The honor recognizes a current member of the faculty or staff who, through public service, has been an outstanding professionals and caring member of the community.
The RIT award was created by Alfred Davis to commemorate the dedication of the four RIT presidents with whom he worked—Mark Ellingson, Paul Miller, Richard Rose and Albert Simone.
The award recognizes exemplary public service by any current member of RIT's faculty and staff beyond an individual's regular institutional responsibilities, which provides a benefit beyond the university, as evidenced by some, or all, of the following:
Extensive and diverse public service

Evidence that the individual is an important and participating member of the organization(s) served

Service as a board member or in a leadership role (e.g. president, etc.) or extensive service at the "grassroots" level

A sustained commitment and service to one or more organizations over an extended period of time
Past recipients of the award include Fred Smith, secretary of the institute and assistant to the president (retired); Barry Culhane, executive assistant to the president; William Larsen, professor of civil engineering technology in the College of Applied Science and Technology (retired); Deborah Stendardi, vice president for government and community relations; Robert Frisina, International Center for Hearing and Speech Research, National Technical Institute for the Deaf; James DeCaro, interim president of NTID and interim vice president and dean of RIT; and Ann Howard, professor of the department of science, technology and society/public policy in the College of Liberal Arts.
The award will be presented, along with the Bruce R. James Distinguished Public Service Award, which is presented to an RIT student for exemplary public service, at a ceremony on March 16. The award recipient will have the privilege of designating $2,500 of income from the endowment to up to five beneficiaries.
Nomination forms can be downloaded at www.rit.edu/gcr/awards. Send completed nomination to RIT's Office of Government and Community Relations by today.
##