Design Milk rebroadcasts Vignelli Center lecture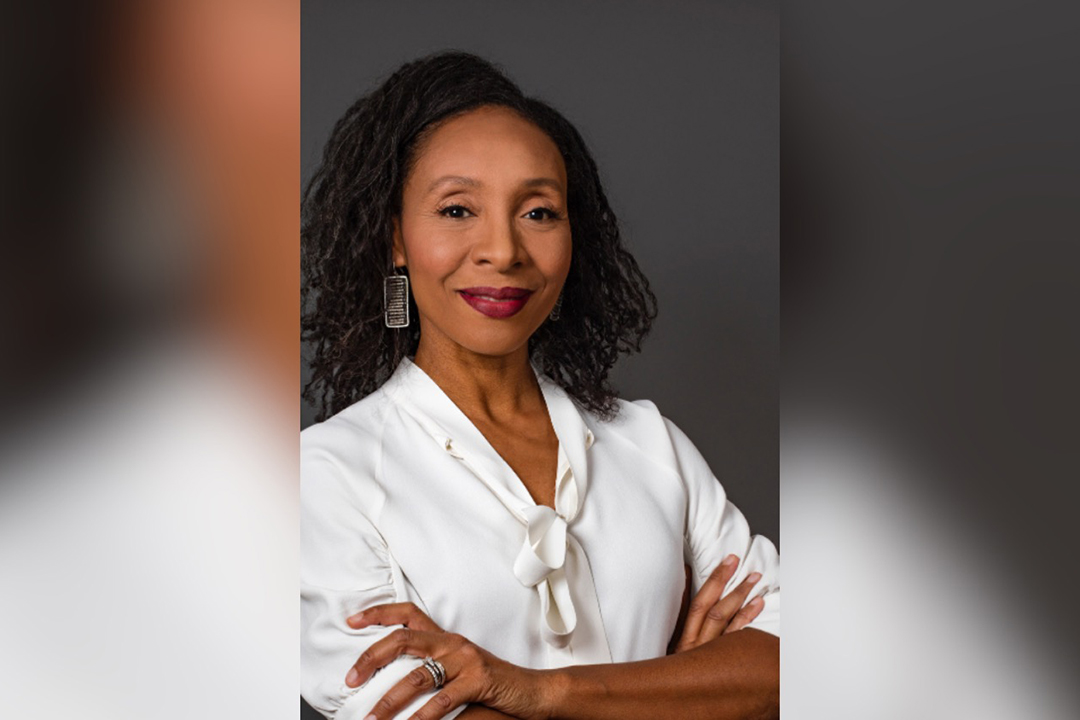 The Vignelli Center for Design Studies' annual lecture series kicked off its 2020-21 lineup with a dynamic presentation by Natalie Nixon, a "creativity strategist" who started successful consulting practice Figure 8 Thinking, LLC. 
Delivered online due to COVID-19, Nixon's talk, "Level Up: Creativity and Context at Every Turn," hit on themes of universal design, the future of design and the role of creativity during a time of uncertainty and social upheaval. It was presented live to an RIT-only audience on Sept. 16 and, in partnership with Design Milk, rebroadcast on the popular online magazine's website several days later. 
Upcoming events as part of the Vignelli Center's Design Conversations Lecture Series presented by Design Milk will follow the same format. 
To build context around her thoughtful analysis on the future of design, Nixon stressed the importance creativity plays in confronting a "triple pandemic."
"We're going through what I call a triple pandemic, which involves COVID-19, systemic racism and the social justice protests around systemic racism and the unsustainability of the earth," Nixon said. "We must be equipped to navigate this complexity with something like creativity, which fuels the work of design.
"Right now, during this time of a triple pandemic, it is essential that we encourage everybody to exercise their creativity." 
To secure a successful future for the industry, Nixon urged for a more contextualized, intentional way of designing.
"We need to ensure that we are, at every turn, factoring in culture, context and making sure it's fueled by creativity," Nixon said. "In other words, we need to figure out our new, true North as it relates to design."
Nixon's entire lecture can be viewed on design-milk.com.
The Vignelli Center's Design Conversations Lecture Series presented by Design Milk is highlighted by a lineup of diverse and creative visionaries. The next Vignelli Center lecture featuring Noel Mayo is set for 7 p.m. Thursday, Oct. 14.
Video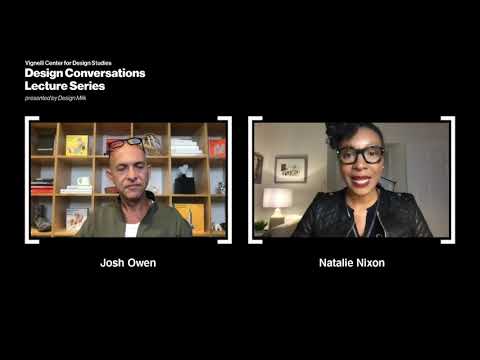 Topics