Dyer Arts Center to host Anthropology of Motherhood: Culture of Care traveling exhibition starting Aug. 28
Exhibit focuses on Deaf and Disability culture and its connection to the culture of care and maternal feminism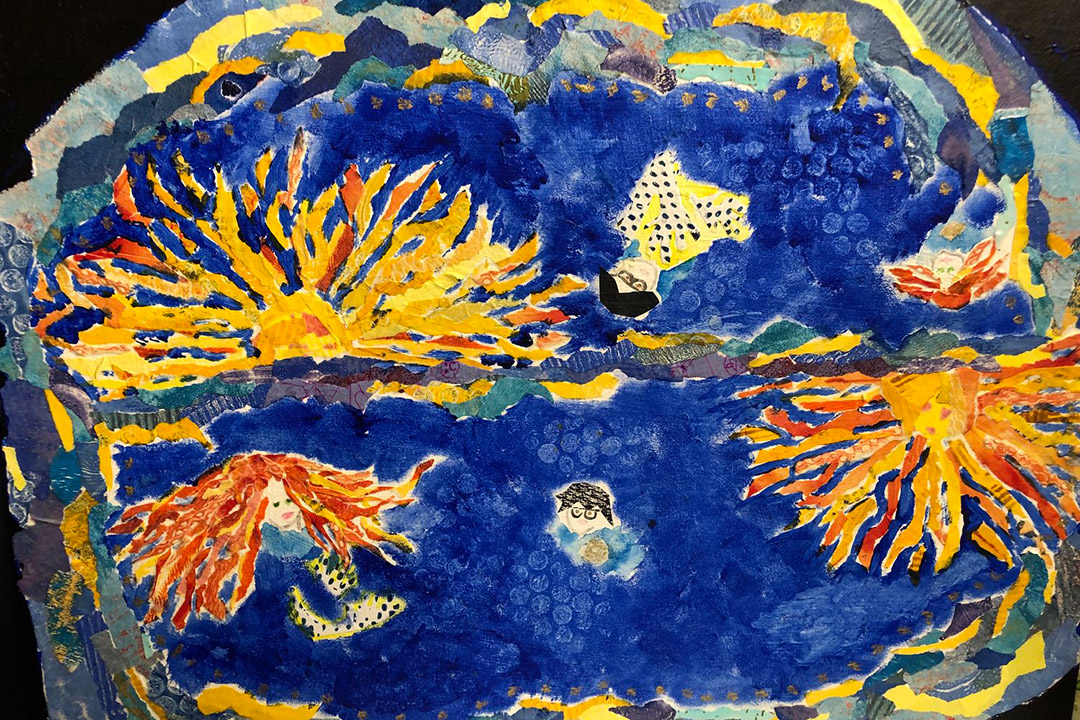 The 2023 edition of the Anthropology of Motherhood exhibit will be presented in collaboration with Dyer Arts Center at Rochester Institute of Technology's National Technical Institute of the Deaf. The exhibition runs Aug. 28 to Dec. 8.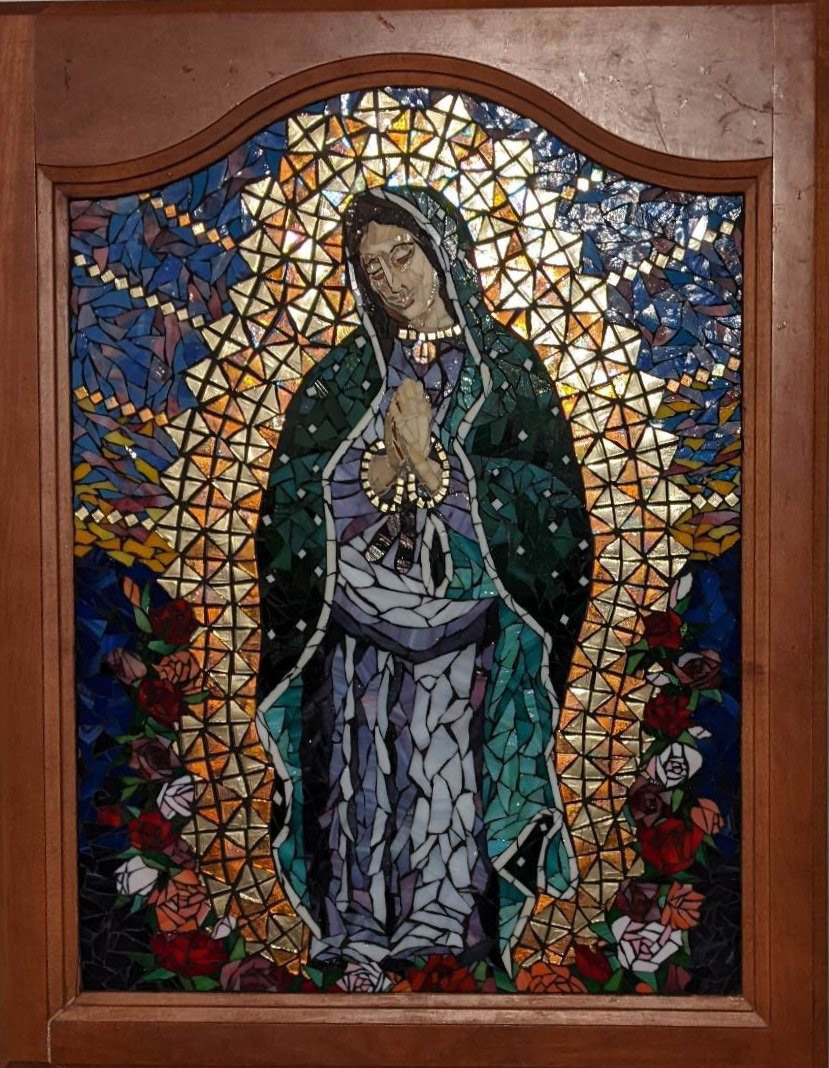 Provided
Anthropology of Motherhood: Culture of Care is described as "an art exhibition with a focus on Deaf and Disability culture and its synchronicity with the culture of care and maternal feminism." The exhibit has been presented yearly at the Three Rivers Art Festival in Pittsburgh.
With works by 20 U.S. and international artists, the exhibit features contributors with connections to RIT and NTID, including Patti Durr, former associate professor in NTID's Department of Cultural and Creative Studies; Laural Hartman, lecturer in NTID's Department of Visual Communications Studies; and the late Melissa Skyer, former senior lecturer in NTID's Department of Science and Mathematics.
According to Fran Flaherty, director of Dyer Arts Center and founder of Anthropology of Motherhood, the project is an ongoing curation of artwork and design meant to engage in the complex visual, material, emotional, corporeal, and lived experiences of motherhood, caregiving, parenting, nurturing, and maternal labor.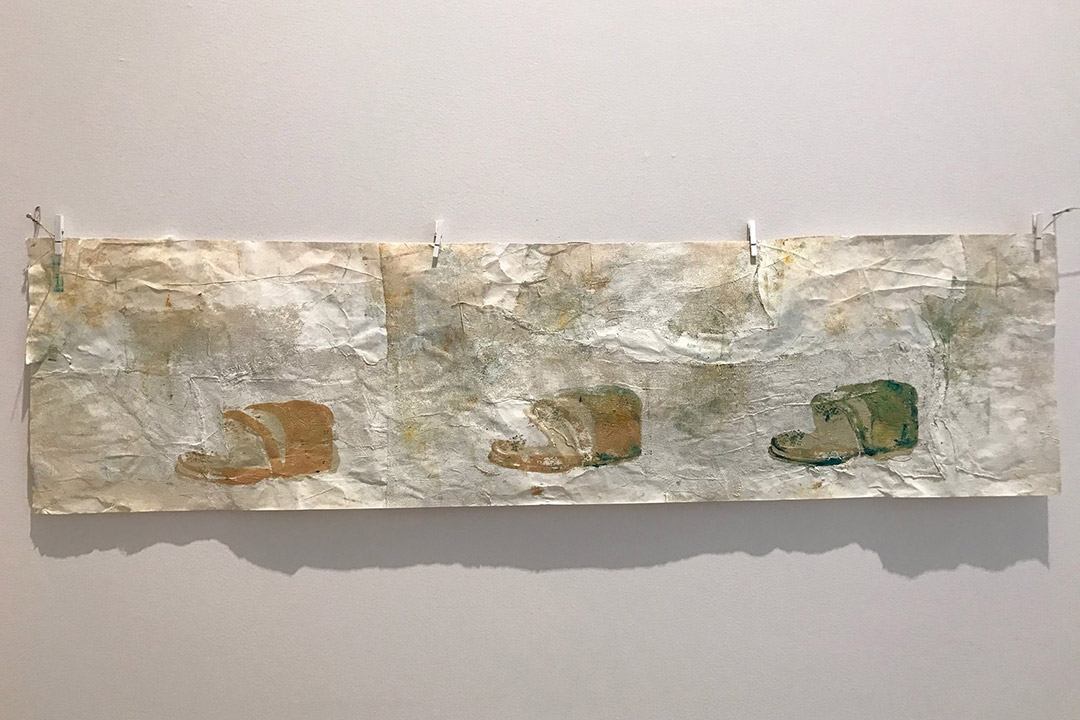 Provided
"This year, the exhibition showcases artworks offering diverse perspectives on deaf and disabled artist/mothers and caregivers," said Flaherty. "These artworks challenge assumptions and stereotypes, highlighting how deafness and disability shape caregiving, parenting, and motherhood. They celebrate joy, creativity, agency, and resilience in parenting with a disability while addressing systemic barriers."
Dyer Center gallery hours are 10 a.m. to 4 p.m. Monday through Friday, and by appointment. For more information, contact Flaherty or go to the Dyer Arts Center website.
Topics