Famous photographer, former faculty John Pfahl dies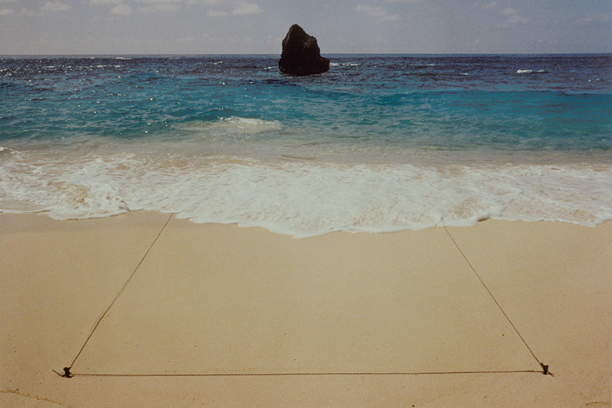 John Pfahl
John Pfahl, a famous landscape photographer who served 17 years as a professor in RIT's School of Photographic Arts and Sciences, died on April 15. He was 81. 
From 1968-85, Pfahl guided and inspired a young generation of young photographers studying at RIT. He fueled artistic development with an understanding of the decisive role of the artist as an agent of discovery and change. Similarly, he advanced photography as a medium of ideas and revelations. 
Throughout his life, Pfahl supported RIT's photo school by contributing a scholarship each year to an MFA student. That tradition continues to this day. 
Pfahl's influential landscape photography was featured in more than 100 solo and group exhibitions and is held in major international and national museum collections. 
"We send our condolences to John's wife of 50 years, the artist Bonnie Gordon, and to the many students, faculty and colleagues who were fortunate to call him a mentor and friend," said Therese Mulligan, director of the School of Photographic Arts and Sciences.