First Deaf Ph.D. Candidates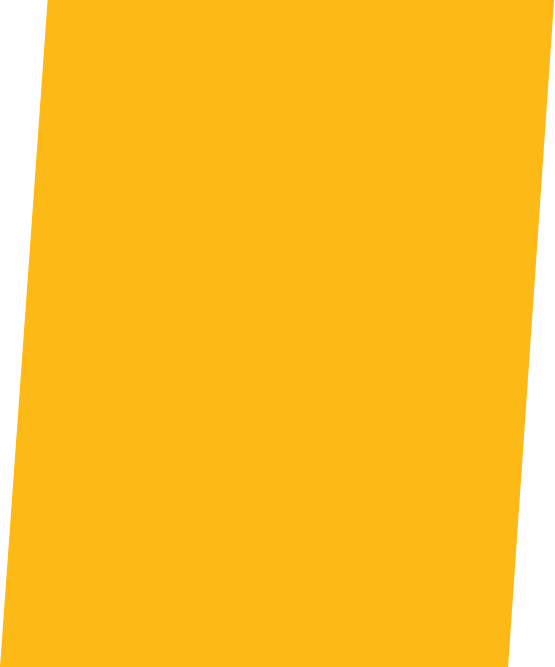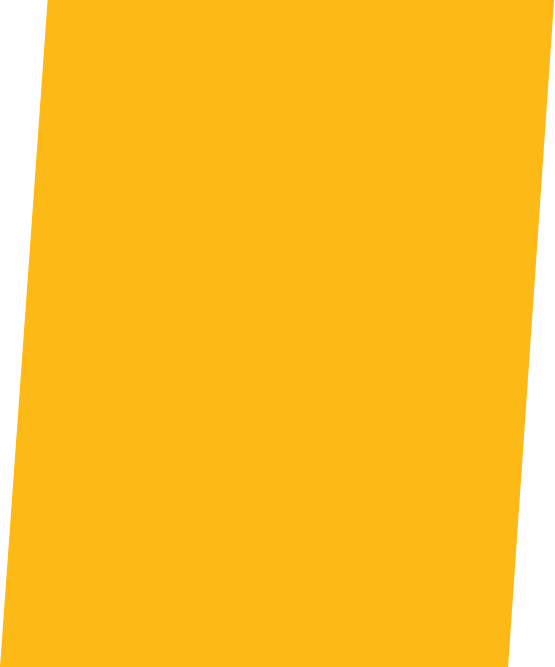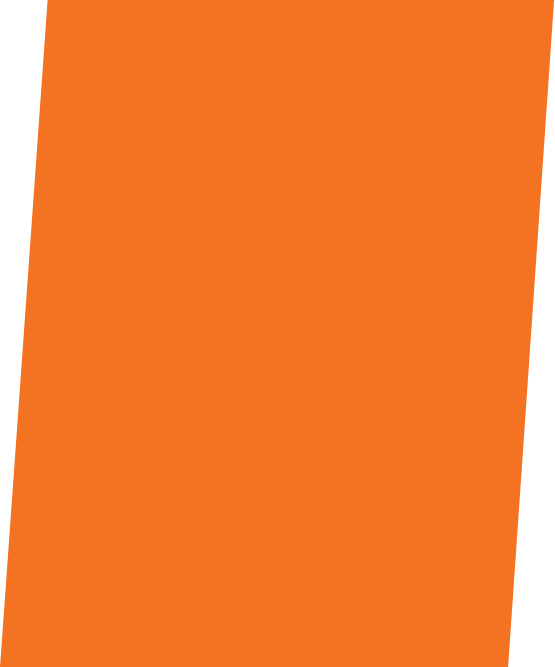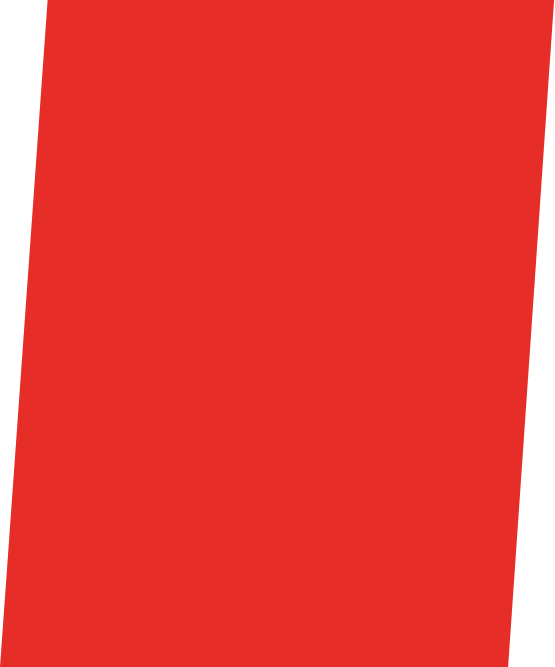 Personal experiences inspire RIT's
first deaf doctoral candidates
For decades, deaf and hard-of-hearing students attending RIT's National Technical Institute for the Deaf have been earning associate, bachelor's, and master's degrees. This year, the first three NTID-supported students are on track to earn their doctoral degrees from RIT.
As the university continues to grow its doctoral degree portfolio, more deaf and hard-of-hearing students are choosing to pursue areas of advanced research at RIT instead of studying elsewhere. RIT currently offers 11 Ph.D. programs, with a new one in business administration starting this fall.
"The combination of world-class access services along with mentoring and support from dedicated faculty engaged in these programs is providing yet another career education pathway for deaf and hard-of-hearing individuals," said Gerry Buckley, NTID president and RIT vice president and dean. "We are confident that each student will make an impact on their fields and disciplines as they move forward." 
All three computing and information sciences Ph.D. candidates—Abraham Glasser, Noella Kolash, and Matthew Seita—are researching unique ways to improve accessibility.
Research in accessibility for deaf and hard-of-hearing people is vital to this community, according to Matthew Huenerfauth, dean of RIT's Golisano College of Computing and Information Sciences and Ph.D. adviser for Glasser and Seita.
"I have discovered that the most thought-provoking and innovative research topics from our Ph.D. candidates are often the result of personal experiences that have shaped their views on what is most needed in this world," said Huenerfauth. "These students are looking years into the future as to where computing technologies will be, and they are asking how deaf and hard-of-hearing people would want technology to support communication and information access."
Speaking from personal experience, it can be challenging for deaf and hard-of-hearing students to find support services, such as sign-language interpreting and captioning, at other universities."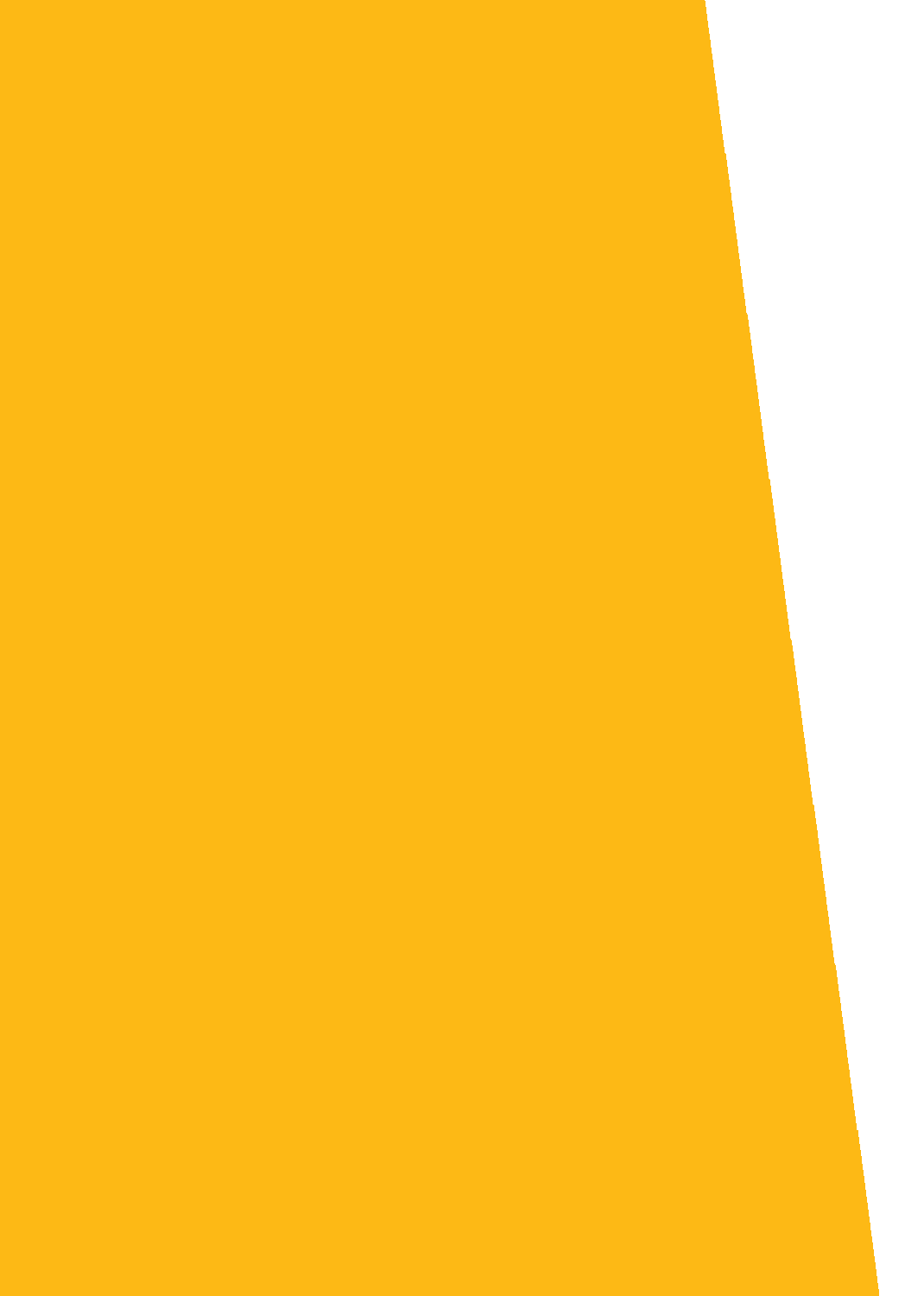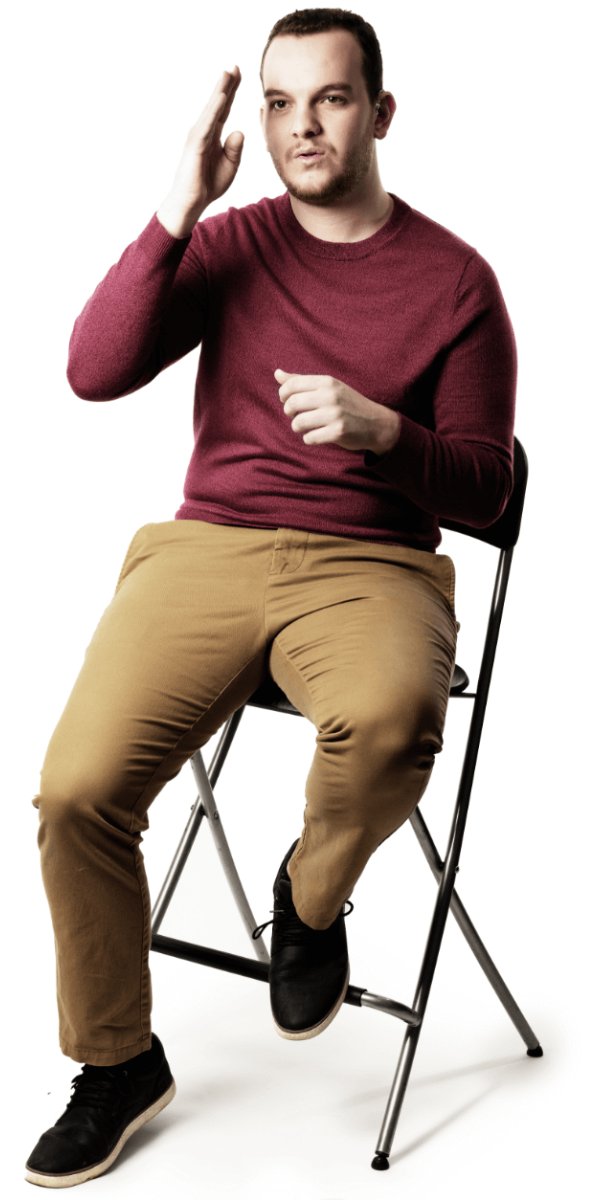 Abraham Glasser
Rochester native Glasser '19 (computer science), '23 Ph.D. (computing and information sciences) has always known that a typical 9-to-5 job wasn't for him. For nearly two decades, he has immersed himself in assistive technologies research for deaf and hard-of-hearing people.
"Speaking from personal experience, it can be challenging for deaf and hard-of-hearing students to find support services, such as sign-language interpreting and captioning, at other universities," said Glasser, who returned to RIT for his Ph.D. "RIT/NTID does this so well. I was able to offload those responsibilities and focus solely on my research."
His research focuses on personal and home assistant devices, such as Amazon Alexa and the Google Assistant, that utilize voice-command queries to perform and automate tasks that users would have done themselves. Many deaf and hard-of-hearing people don't use their voices but use sign language, rendering these devices inaccessible.
Glasser notes that while these devices have improved their accessibility for people who speak slowly or quickly, have speech impediments, or even strong accents, they are still not usable with deaf and hard-of-hearing speech. "There is no way for natural sign language input, and that is a huge barrier."
As a result of his research, Glasser hopes that one day these devices will visually recognize sign language, receiving and understanding commands using artificial intelligence and machine learning—and be able to determine nuances and tone in sign language, which is a visual-spatial language.
"Voice-control is becoming an increasingly ubiquitous interface to technology, and progress in sign-language recognition may enable these devices to respond to sign language," said Glasser. "Through my work, I have established deaf and hard-of-hearing user interest in this technology, investigated how they would like to interact with these devices, and what this interaction looks like. I am hopeful that the future will bring us many exciting technologies that help improve deaf and hard-of-hearing sign-language users' quality of life."
Glasser, who now lives in Olney, Md., is searching for a tenure-track teaching and research position that will allow him to continue his passion, while influencing the next generation of deaf and hard-of-hearing researchers.
"I go back-and-forth regarding my future plans, but I do love working in academia," he said. "I feel prepared by my experience at RIT/NTID, and we'll see where this road takes me."
If I can do my small part to help improve how deaf and hard-of-hearing people gain access to important health information, all of this hard work will be completely worth it."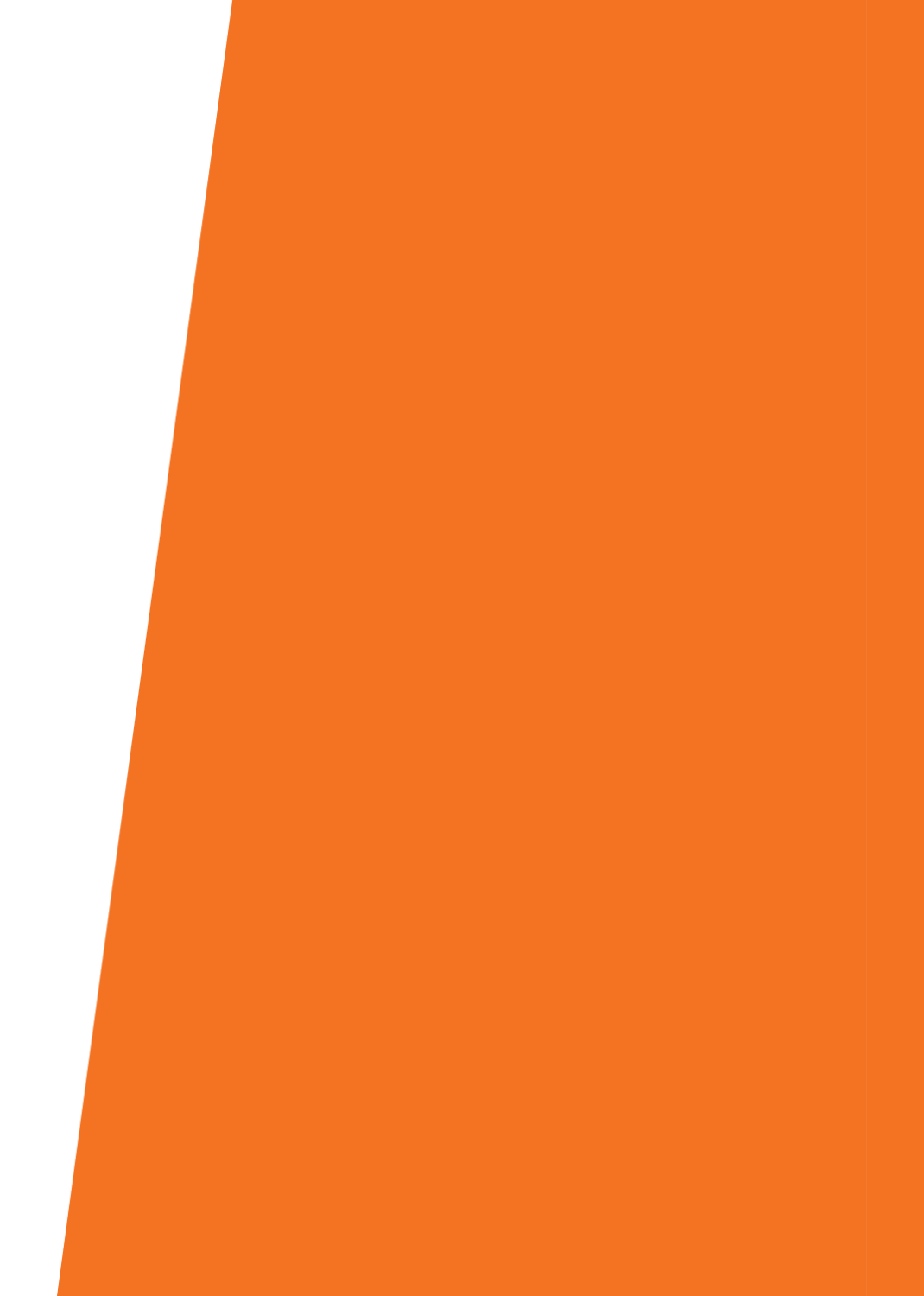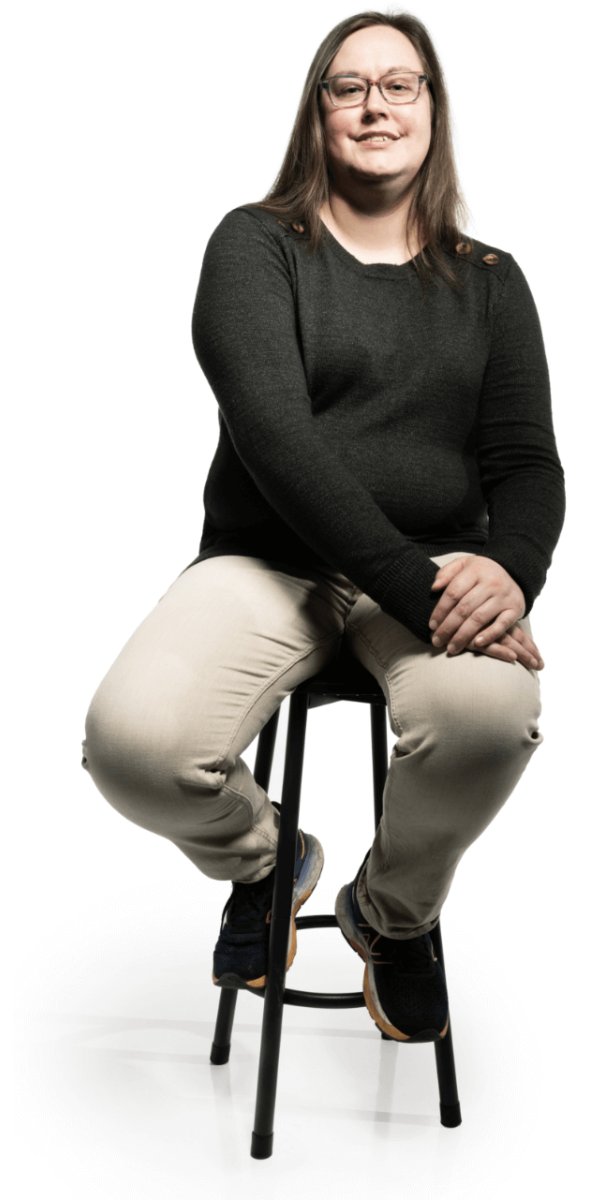 Noella Kolash
According to the Journal of Health Communication, deaf health literacy is a staggering seven times worse than that of hearing people.
The use of icons in mobile health apps have been incorporated to help combat this disparity, but research by RIT doctoral candidate Kolash hopes to discover whether deaf people comprehend icons differently than hearing people using the top 10 health and top 10 general mobile applications. 
Kolash '13 (information technology), '23 Ph.D. (computing and information sciences) gained inspiration for her research from her collaboration with NTID's Center for Teaching and Learning. The group developed Mars University, a video game created for deaf users by hearing RIT students.
Within the game, the "students" of Mars University express their political thoughts in the virtual community and vote for Student Government leaders. However, deaf users of the game didn't make any political statements. Hearing players did.
"Why?" Kolash asked. "Because in early design stages of the video game, the icon used to indicate making an announcement or statement is a megaphone. But the deaf players perceived that the megaphone operated the game's volume control, essentially a useless icon for a deaf person."
Kolash, who is from Boston, said the same can be said for icons used in health care apps. A heart/EKG icon could indicate an audible heartbeat or it could prompt the user to schedule a check-up. This lack of clear information can result in inadequate care for deaf people.
Kolash's Ph.D. adviser, Peter Hauser, director of NTID's Research Center on Culture and Language, is an expert in cognition in deaf and hard-of-hearing people, and deaf adult health literacy. He said that Kolash brings her deaf experience and her knowledge of Deaf culture to her work.
"Noella's study of the culturability—how usability varies across cultures—of icons in healthcare apps is important not only for the Deaf community but for universal design," Hauser said. "Her findings will be beneficial for programmers who wish to develop apps to be accessible to all nationally and globally."
The next steps in Kolash's research include broadening her data collection set with the end goal of breaking down the architectural barriers that are created when software developers make apps. She also wants to encourage icon designers to make all-inclusive icons or have custom-tailored mobile applications for deaf or hearing people.
 "If I can do my small part to help improve how deaf and hard-of-hearing people gain access to important health information, all of this hard work will be completely worth it."
There's so much room for improvement in ASR technology. It would be great if the technology can be designed to be more aware of a deaf person's needs."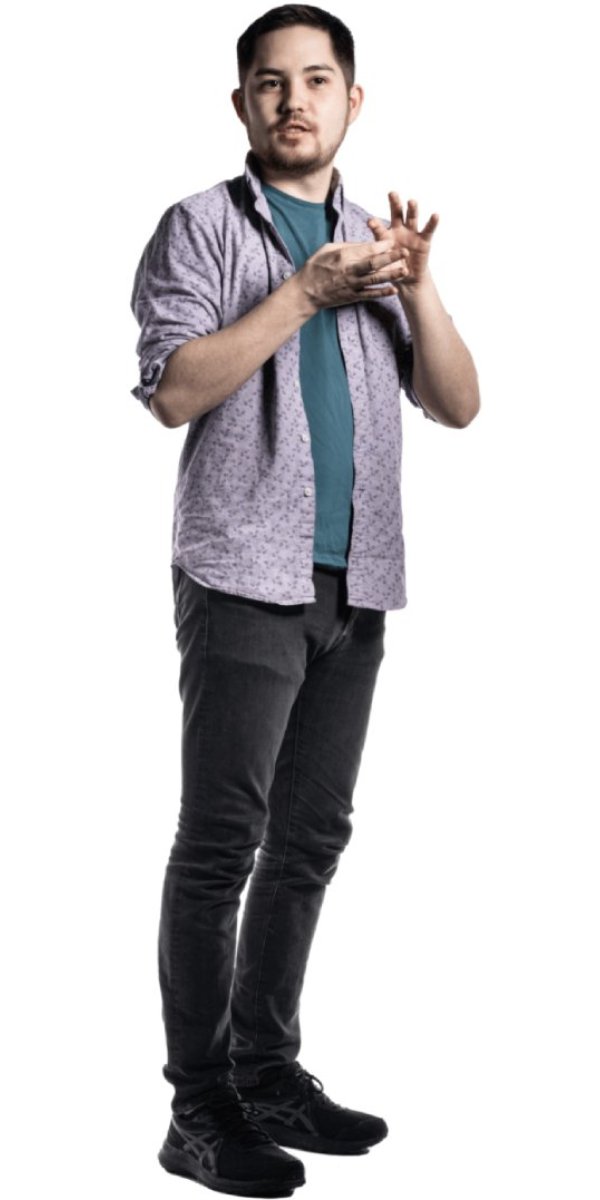 Matthew Seita
The human aspect of human-computer interaction has always interested Seita '17 BS/MS (computer science) '23 Ph.D. (computing and information sciences), so much so that his research lies in how the design of automatic speech recognition, or ASR, can help deaf, hard-of-hearing, and hearing people communicate better with one another.
ASR isn't new but, according to Seita, the technology isn't truly designed for deaf people. He plans to change that.
"If a hearing person is speaking too quickly or has a nervous shake in the voice, the ASR devices make lots of errors resulting in the deaf person misunderstanding the exchange," explained Seita. "There are times when the live captions that hearing people use are inaccurate. But hearing people can often look past this and gain context into the conversation based on what follows. Deaf people really rely on ASR to converse and communicate."
Seita is exploring how to design this technology to alert the user if they're speaking too quickly, or are inaudible. His work is about preventing miscommunication and facilitating quality communication between deaf and hearing people.
Like Glasser, the Rochester resident lost interest in sitting behind a desk and writing code. His passion is finding ways to incorporate human-computer interaction into traditional computer science.
His practical work has included research in RIT's Center for Accessibility and Inclusion Research lab, which brings together faculty and students who conduct and publish research at leading computing and education venues on accessibility and assistive technology for diverse users. The opportunity to work in this type of specialized lab right on campus was an invaluable experience that enabled him to hone in on his research, according to Seita.
"There's so much room for improvement in ASR technology. It would be great if the technology can be designed to be more aware of a deaf person's needs. I'm glad that I have the unique opportunity to use my personal experiences as a deaf person to enhance this for others."