'Forbes': RIT ranked one of the best employers of 2023
'Forbes' and Statista identify RIT as one of America's Best Mid-Sized Employers of 2023 through an independent survey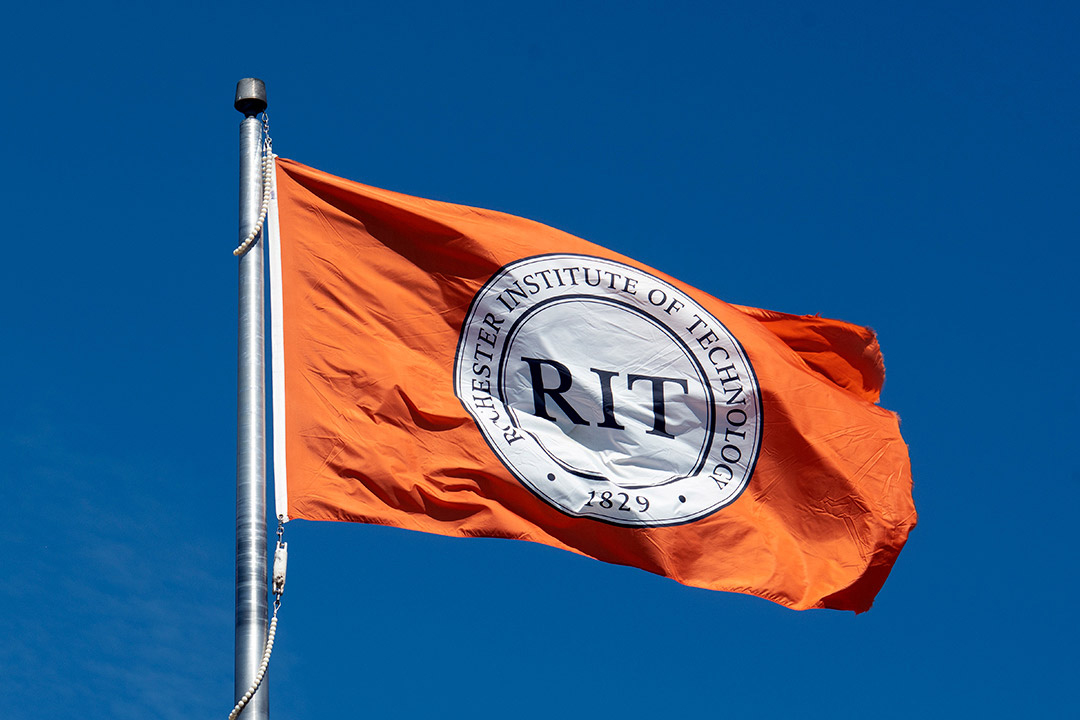 Rochester Institute of Technology earned a spot on the Forbes list of America's Best Employers 2023. This award is presented by Forbes and Statista Inc., the statistics portal and industry ranking provider.
They created the rankings through an independent survey applied to a sample of approximately 45,000 employees working for U.S. companies with 1,000 to 5,000 people. Participants were asked if they would recommend their current employers to friends and family.
RIT ranked 227th overall in the list of mid-size employers and was 16th among colleges, universities, and higher education to make the list.
The evaluation was based on direct and indirect recommendations from employees that were asked to rate their willingness to recommend their own employers to friends and family. Employee evaluations also included other employers in their respective industries that stood out either positively or negatively.
"We are honored to once again be recognized nationally as a great place to work," said Jo Ellen Pinkham, associate vice president and chief human resources officer for RIT. "RIT's faculty and staff are passionate about student success as is demonstrated by their efforts to create and sustain exceptional learning and living environments for our students. This award is a reflection of their ongoing and tireless commitment to the university community."
For more information and to view the full list, go to the Forbes website.
Topics