Founder of InterVol to speak at RIT
Dr. Ralph Pennino to discuss how a small organization grew to help world wide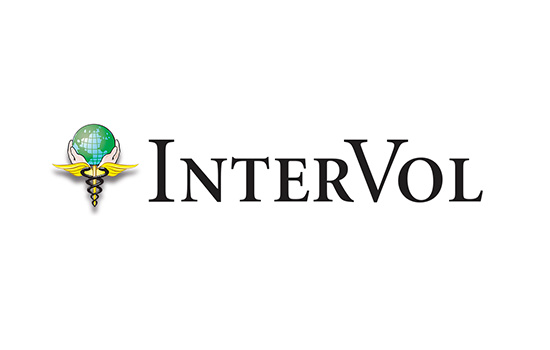 The Global Health Association @ RIT, a student organization that seeks to create dialogue and explore opportunities to address global health issues, is featuring a talk by Dr. Ralph Pennino, founder of InterVol.
Pennino, senior vice president of Rochester Regional Health Specialty Medical and Surgery Group and chair of surgery for Rochester Regional Health System, will discuss the medical mission of InterVol, which gathers critical unused medical equipment and supplies that would have otherwise been disposed of and ships them to clinics in more than two dozen countries, including Somalia and Haiti.
"InterVol plays such an important role in getting supplies to where they are truly needed to address some of the world's most urgent health issues," said John Oliphant, assistant professor in the physician assistant program and faculty adviser to Global Health Association @ RIT. "We are very pleased to be able to showcase its work and perhaps generate even more community interest in supporting such missions."
The talk, set for 4 p.m. April 14 in room 1480 at RIT's James E. Booth Hall, is free and open to the public, said Matt Noll, a fourth-year physician assistant student from Syracuse, N.Y., and president of the Global Health Association @ RIT. The event is part of the ongoing alliance between RIT and Rochester Regional Health, he said, and part of an effort to grow RIT's involvement in global health issues as part of the university's mission to prepare students to thrive in a complex and interconnected planet, and its focus on innovation and sustainability.
Pennino launched InterVol in the late '80s while doing volunteer work in developing nations. He saw that medical supplies desperately needed in those countries are often thrown away, including functioning equipment. What started as a small collection of rescued items now fills two warehouses in Rochester, N.Y. And InterVol has evolved in the Volunteer Medical Professional Program, active in countries all over the world.
For more information, contact globalhealthassociation.rit@gmail.com or go to https://thelink.rit.edu/organization/gharit/