Funding for RIT/NTID Black History Month celebration is complete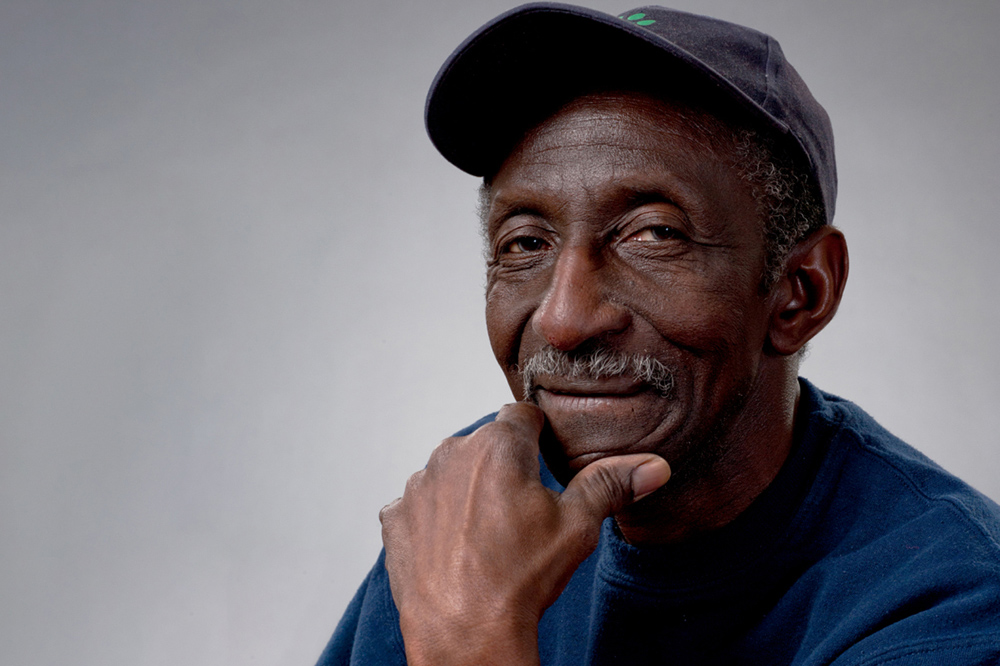 Mark Benjamin
An endowment dedicated to a beloved Black History Month tradition at Rochester Institute of Technology's National Technical Institute for the Deaf has been fully funded.
Thanks to the generosity of the William G. McGowan Charitable Fund, the Johnnie "JB" Brown Black History Month Celebration Endowment Fund will ensure the popular Black History Month Potluck Luncheon will continue.
"I am thrilled to have the William G. McGowan Fund support the JB Black History Month Celebration Endowment," said Mark Rosica, RIT/NTID associate professor and a McGowan Fund trustee. "When I first learned of the creation of the endowment in 2019 to support this wonderful annual event, we were honored to be one of the initial supporters. When I recently discovered they were close to completing the endowment, I knew we had to help."
Named after longtime RIT employee Johnnie "JB" Brown, who founded the event in 1995 and managed it annually, the endowment will help preserve the luncheon, which is held each February and features guest speakers who discuss matters relevant to Black History Month. The popular event prompts the return to campus of many retired RIT and NTID colleagues each year.
"I have known JB for many decades, and he is known for his fine work and genuine care and interest in people's lives," Rosica said. "As you stop and chat, it is clear that JB embodies the spirit of my uncle's fund, 'to impact lives today, create sustainable change, and empower future generations to achieve their greatest potential.' Our fund's statement on Inclusion also says that we are 'committed to advancing an equitable, inclusive, and just society through all of our work.' My hope is that the Black History Month Celebration continues to do this in a style that will continue to make my good friend JB very proud of what he created."
At the 2019 fund launch, Brown said, "I'm humbled by all of this. I have such passion for the annual potluck luncheon, and I have to thank everyone who helps every year and who has helped it grow. I'm really glad that this event will live on. It brings so many people from the RIT/NTID family together, and it's a great way to honor Black History Month."
Contributions to the fund are still being accepted.
Topics