The Future of Finance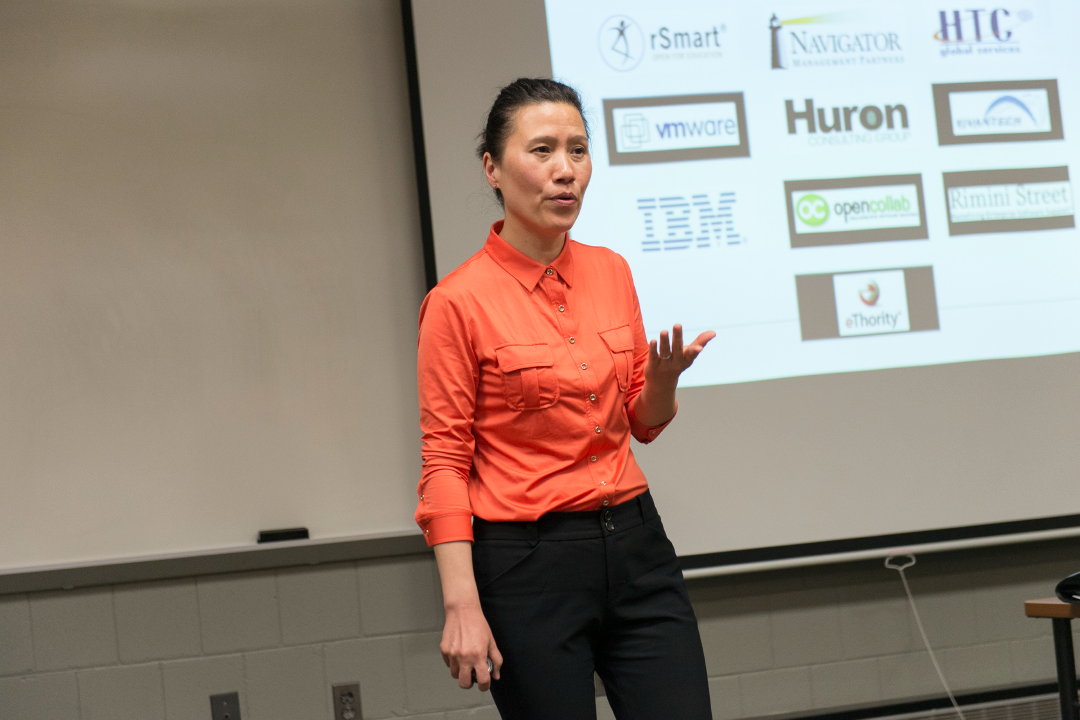 A finance degree from Saunders College of Business at Rochester Institute of Technology combines cutting-edge technology with a tried-and-true core business curriculum to provide students with a unique intersection of business and technology. With a 94% career outcome rate, Saunders strives to provide its students with a hands-on, applicable education that will give them a head start after graduation.
Through applied curriculum in the classroom, finance students will become experts in cash-flow analysis, capital markets, financial decision making, and forecasting. Students will also learn about financial trends and analytics through utilizing the Sklarsky Center for Business Analytics, featuring 12 Bloomberg terminals that go beyond what a standard trading room can offer.
Hands-on experience is also available through the cooperative education program, where students receive a paid real-world experience before graduation. RIT places over 4,400 students with over 2,200 employer partners annually. These placements are all over the world with various big-name companies. Outside of the classroom, students can join the Financial Management Association (FMA) club and manage a $180,000+ investment portfolio. This student-run club competes in the annual Adirondack Cup Competition, where colleges from across the east coast are challenged to manage small-cap portfolios over six months and make the most return on investment.
The finance degree creates diverse career opportunities such as:
Future investment bankers
Project finance managers
Securities analysts
Benefits officers
Credit managers
Financial analysts
Loan officers
Stockbrokers
Risk managers
Personal financial advisors
A network of successful Saunders alumni, dedicated professors, driven peers, and business professionals on the Finance Advisory Board offer valuable industry connections.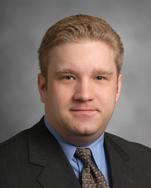 "Saunders provides a terrific network of accomplished professionals. Being part of Saunders, and moreover the RIT community, is special. It is incumbent on students and alumni to be engaged and give of themselves in time, talents and treasure as ambassadors for Saunders and the extended RIT family in order to enhance the value of an RIT degree."
William Prentice '99 (finance)
Managing Partner, Prentice Wealth Management
Rochester, NY
Saunders College of Business at Rochester Institute of Technology
Saunders College provides students with a comprehensive understanding of business while utilizing RIT's vast resources in technology. The core curriculum provides business students with the knowledge they need to succeed in their field, and courses are designed to reflect the latest trends and business needs.
RIT is also the home to one of the world's first and largest cooperative education programs, allowing students to do paid work and gain hands-on experience before they graduate. Electives can be chosen from any of RIT's nine colleges to tailor degrees towards career goals. With the dynamic network of more than 25,000 Saunders College alumni and 130,000 RIT alumni, students make a global impact! Saunders College of Business is #1 in Western New York, ranking #67 nationally for undergraduate business programs by U.S. News & World Report, 2021. Apply today to become eligible for scholarships and join the Saunders community!