ID Grad launches customizable, comfortable dog bed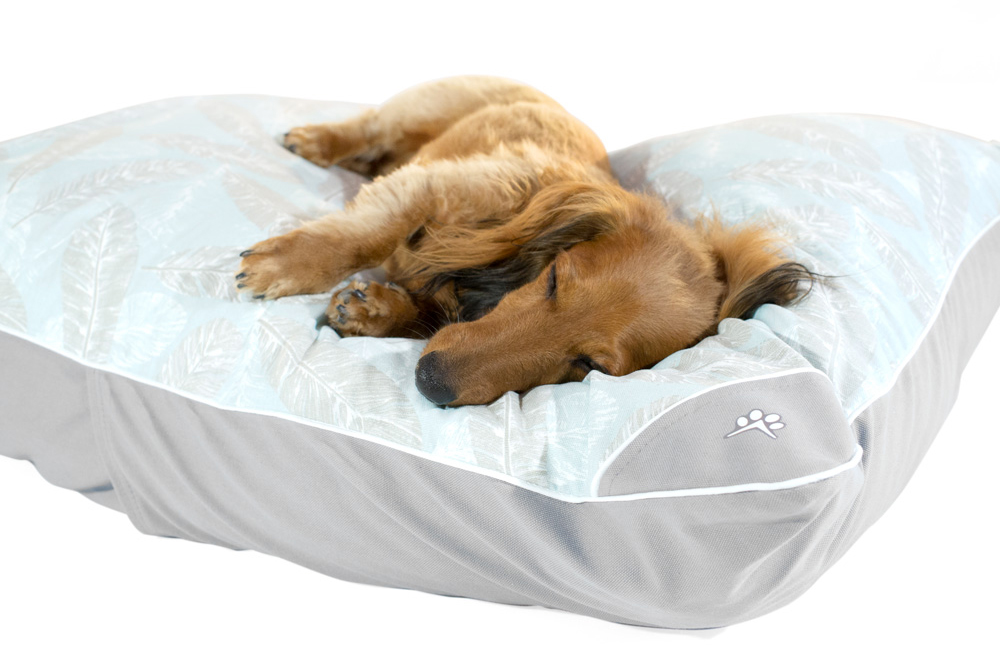 A dog product company co-owned by a 2013 industrial design alumna launched its latest line, Hybern8, on Kickstarter Tuesday.
Jackie Jacobson moved to Fort Worth, Texas, last year to start Petoji with a childhood friend and the business just released its custom, luxury dog bed.
Jacobson said the goal with Petoji is to build a better dog brand, with higher-quality products that consumers can fully trust. Last year, Petoji released its adventure leash, which is durable, customizable, waterproof and stink-proof.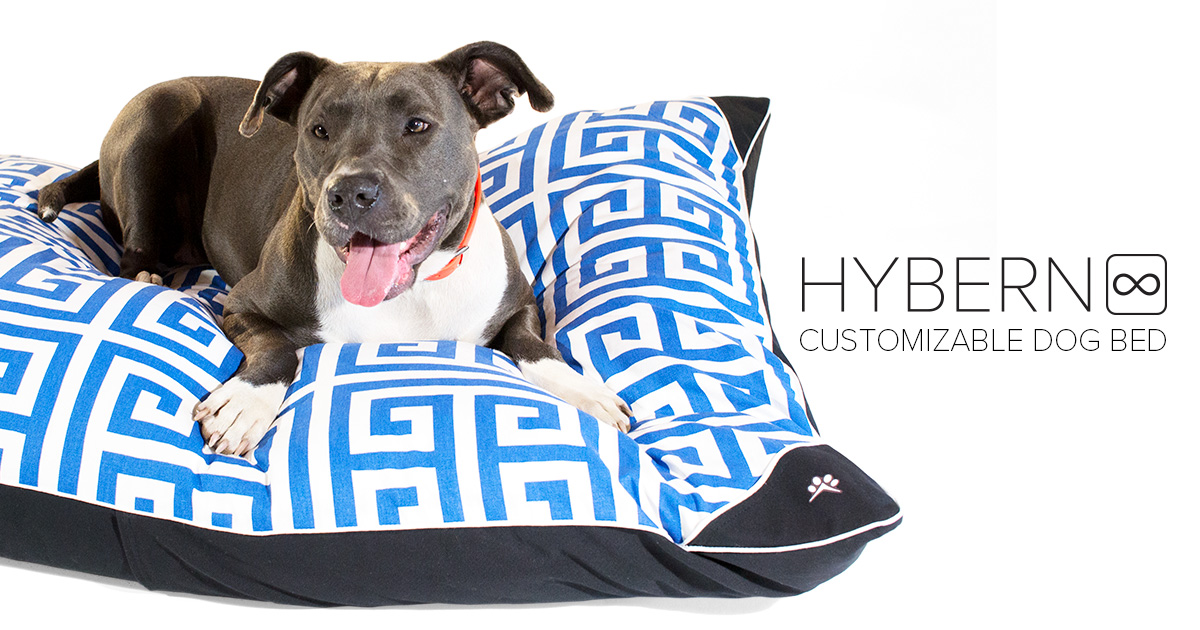 Petoji's newest product, Hybern8, is similarly customizable and waterproof, on top of the bed's other unique offerings.
Comfort for both dogs and owners is Petoji's aim with Hybern8, as it tailors the product to fit every want. Here is a rundown of what can be expected from the new dog bed and all of its features:
• Designed and manufactured by Petoji in Fort Worth, Texas.
• Comes in four sizes — mini (dogs up to 15 pounds), queen (30 pounds), king (60 pounds) and supreme (100 pounds).
• Twenty different fabric options — prints, solids and soft-snuggle fabrics like Sherpa fleece and micro-fleece — will be carried at the start of the Kickstarter campaign. The consumer chooses the fabric that is used for the top piece, bottom and corners. The color of the piping is also in the buyer's control. 
• Hybern8 is designed as a product that can proudly be displayed.
• Removable covers that can be replaced.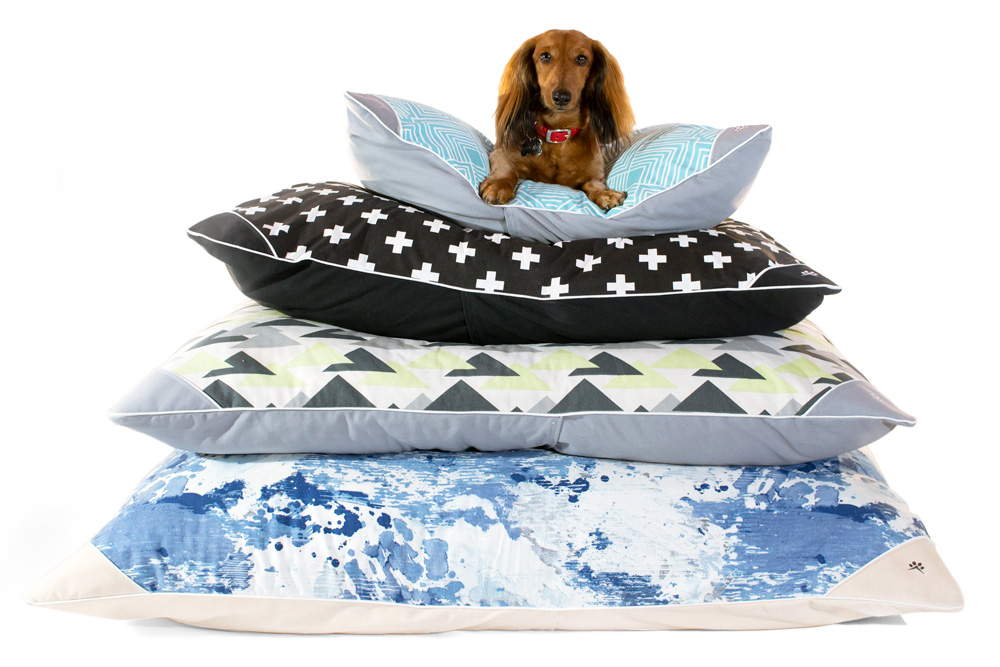 • A "Cloud 9" filling provides a puffy, billowy, synthetic surface. Jacobson said it's the same material found in a high-end duvets or pillows.
• Jacobson said there is no other protective liner on the market like Petoji's active breathe shield water resistant liner. It's 100 percent waterproof and the bottom is a durable water repellent-coated polyester. This feature is meant to accommodate puppies, senior dogs and dogs that like to swim and tend to get muddy.
• An add-on available for purchase is Petoji's customizable toy basket, which is made from the same materials as Hybern8 and meantto coordinate with the bed. The inside and outside fabric and color of the handles can be chosen by the dog owner.
Jacobson said there are thousands of options with Hybern8.
The fundraising goal is set at $15,000, but Jacobson noted Petoji hopes to far surpass that figure and expand its studio space, acquire enhanced equipment, hire more employees and obtain the best material possible. Jacobson said if Petoji hits $50,000 in Hybern8 sales, it will up the pattern offerings to 50 and then 100 should it hit $100,000.
As for the company's wider picture, it plans to also launch custom bed frames for Hybern8, custom-colored rope leashes, toys, outdoor beds, blankets, harnesses, clothing and more.
Topics