Learn about Center for Urban Entrepreneurship
Learn about programs and services available for business owners and entrepreneurs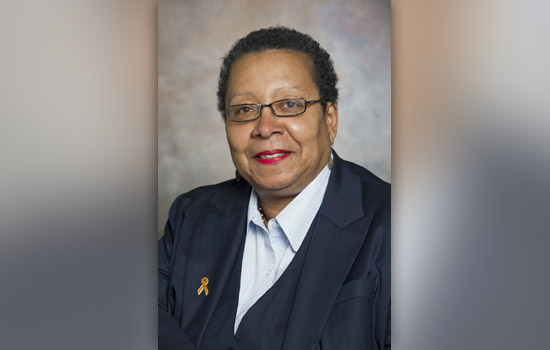 A. Sue Weisler
Saunders College of Business is hosting an informational meeting about programming and services at Rochester Institute of Technology's new Center for Urban Entrepreneurship (CUE). Business owners and aspiring business owners are invited to attend the free event.
The meeting will be held from 1 to 3 p.m. Monday, Feb. 10, at The College at Brockport Rochester Educational Opportunity Center, 161 Chestnut St., downtown Rochester.
Saunders College Dean dt ogilvie and CUE program manager Ebony Miller will be on hand to discuss upcoming programs and services provided by the Center.
"We need people and agencies working together, and the way to create economic development lies in helping people get into business and helping those in business be more effective business owners," said ogilvie.
Due to limited space, please register with Miller at 585-475-6092 or emiller@saunders.rit.edu. Sign language interpreting is available upon request.
Note: The Center for Urban Entrepreneurship (CUE) at Rochester Institute of Technology is under the direction of Saunders College of Business. Located in downtown Rochester, N.Y., one of the entrepreneurial centers in the U.S., CUE is dedicated to help reshape the regional economy and build wealth within the urban community implementing a proven model that is unique in integrating entrepreneurs with university resources, professors, students, government and financial capital. The CUE facility offers general educational programming, customized training, mentoring and consulting between entrepreneurs and experts, and deal flow strategies that result in funding and revenue-generating opportunities.