Mathematician to discuss complex fluids
Mathematician Pamela Cook discusses complex fluids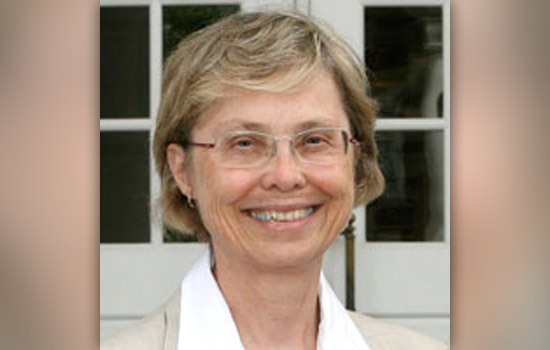 Shampoo, ketchup, Silly Putty, bread dough—and even mucus—are complex fluids that do not behave like water. University of Delaware mathematician Pamela Cook will talk about mathematical modeling and predicting the flow of these fluids—including "living polymers"—during a visit to Rochester Institute of Technology.
Cook will present "Complex, Yet Everyday Fluids" at 1 p.m. Nov. 30 in Gosnell Hall, room A300. The free lecture is part of the RIT College of Science Distinguished Speaker Series supported by the John Wiley Jones Science Endowment Fund. A reception will follow in the atrium.
Cook is vice president for publications of the Society of Industrial and Applied Mathematics. She is an inaugural Fellow of S.I.A.M., and an associate fellow of the American Institute for Aeronautics and Astronautics.
The late John Wiley Jones was founder and chairman of the board of Jones Chemical Inc. in Caledonia. He was an avid proponent of science education.
For more information, go to www.rit.edu/cos/pamela-cook.