Missing RIT student - Please help locate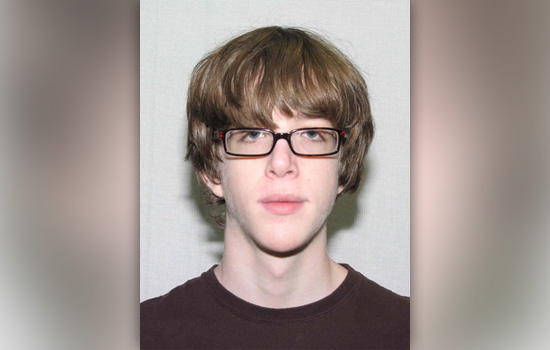 UPDATE: 3:30 p.m. April 20: Mourning the loss of RIT student Max Maisel: .
---
UPDATE: Family members of missing RIT student Max Maisel held a news conference at 2 p.m. Wednesday, Feb. 25, to thank the community and ask people to continue to step forward with any information that may help locate their son. For more on this update, go to the Missing Student's Family asks for information article.
---
UPDATE: As of 11 a.m. Wednesday, Feb. 25, the Rochester Police Department investigation continues in the search for student Max Maisel. If you have any information, please contact Rochester Police Department Investigator Kevin Wehbring at 585-428-6293.
---
2 p.m. Feb. 24, 2015: The Rochester Police Department and RIT's Public Safety Department are attempting to locate third-year professional photographic illustration student Max Maisel. Max, from Fairfield, Conn., was last seen on Sunday evening leaving the Perkins Green apartment complex. According to the Rochester Police Department, there is no indication of foul play. If you have any information as to Max Maisel's whereabouts, please contact Rochester Police Department Investigator Kevin Wehbring at 585-428-6293.

RIT Public Safety Department
Emergency: 585-475-3333
585-205-8333 (SMS)
Topics