New global focus for Miller endowed chairs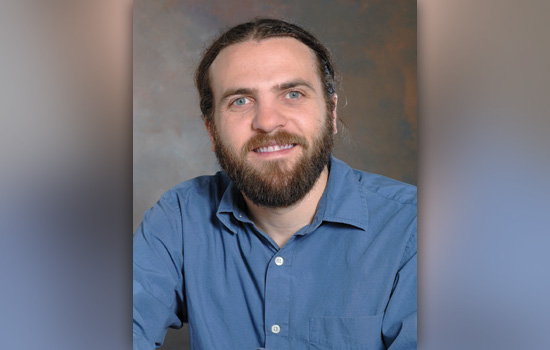 A. Sue Weisler
Paul Miller's doctoral degree is in anthropology, so when RIT's sixth president was considering a new direction for the professorship endowed in his name, it made sense to change it to a global focus.

"From an anthropology standpoint, the enormous change in the world in the last century has been people moving from rural areas to urban centers," says Miller, who served as RIT president from 1969 to 1979. "We are still trying to respond to this around the world. Science and technology are central to this global change. And I think RIT is at the forefront in this transformation."

In September, the former Paul A. Miller Chair in Continuing Education, established in 1981, was changed to the Paul and Francena Miller Chair with a focus in international education. The 96-year-old Miller also dedicated the chair to his wife, Francena, a retired RIT professor who passed away in 2010.

"It is the expectation of Dr. Miller that the work of this chair will advance our 
students' understanding of their civic 
responsibilities in a complex, urban and global society," says Jeremy Haefner, 
provost and senior vice president for Academic Affairs.

The chair's new direction is dedicated 
to making an impact on international 
education in all the colleges. Professors from two colleges will be selected each year to hold the post on a rotating and competitive basis, explains Jim Myers, associate provost for International Education and Global Programs.

Professor Zack Butler of the B. Thomas Golisano College of Computing and Information Sciences and Professor Clark Hochgraf of the College of Applied Science and Technology will serve as the inaugural chairs for the 2013-2014 academic year.

Butler and Hochgraf are developing curricula and experiences that will enhance international education for students and faculty.

"Our students are very focused on getting their degree and a job," says Butler, an associate professor of computer science. "But I want to change the culture so they have an international experience. They need to understand there are computing professionals all over the globe. They need to understand the importance of studying abroad or collaborating overseas with others.

Increasing virtual activities with two of RIT's overseas colleges, American College of Management and Technology in Croatia and RIT Dubai, would be one of many 
enhancements, says Butler. "In computing, the work we do can be done anywhere, 
anytime." 

Hochgraf intends to use the chair to 
create more study abroad opportunities 
for engineering technology students. One destination: Ireland. The College of Applied Science and Technology is finalizing an agreement with Dublin Institute of Technology with a goal of exchanging 
students in the spring semester.

"There is a very strong lab component 
in Dublin and they have excellent facilities," says Hochgraf, an associate professor of electrical, computer and telecom engineering technology. "They have a lot of professors with industry background, a very solid fit for us."

Increasing the number of study abroad students is a university-wide goal; the 
administration would like to increase from 300 students to 350 by 2015.

For Hochgraf, the global connection 
became clear to him earlier in his career when he worked for General Motors and Ford, where he collaborated with engineers from other countries. "The reality is that the markets are global. The engineering teams are global. The production teams are global. Manufacturing is global," says Hochgraf. "It is only going to be more global for our students and graduates."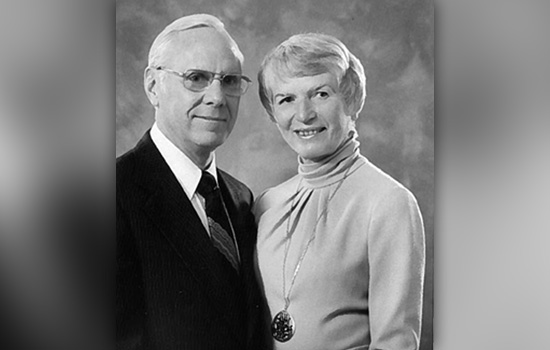 A. Sue Weisler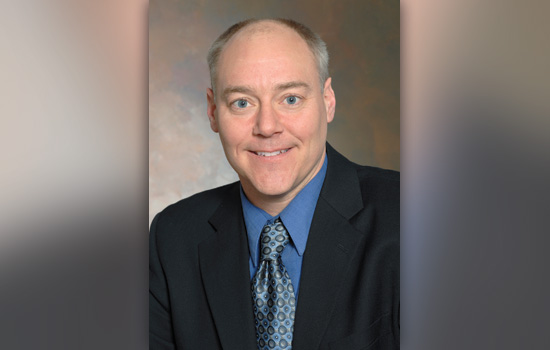 A. Sue Weisler