New scholarship available for students referred by alumni
First early decision deadline is Nov. 1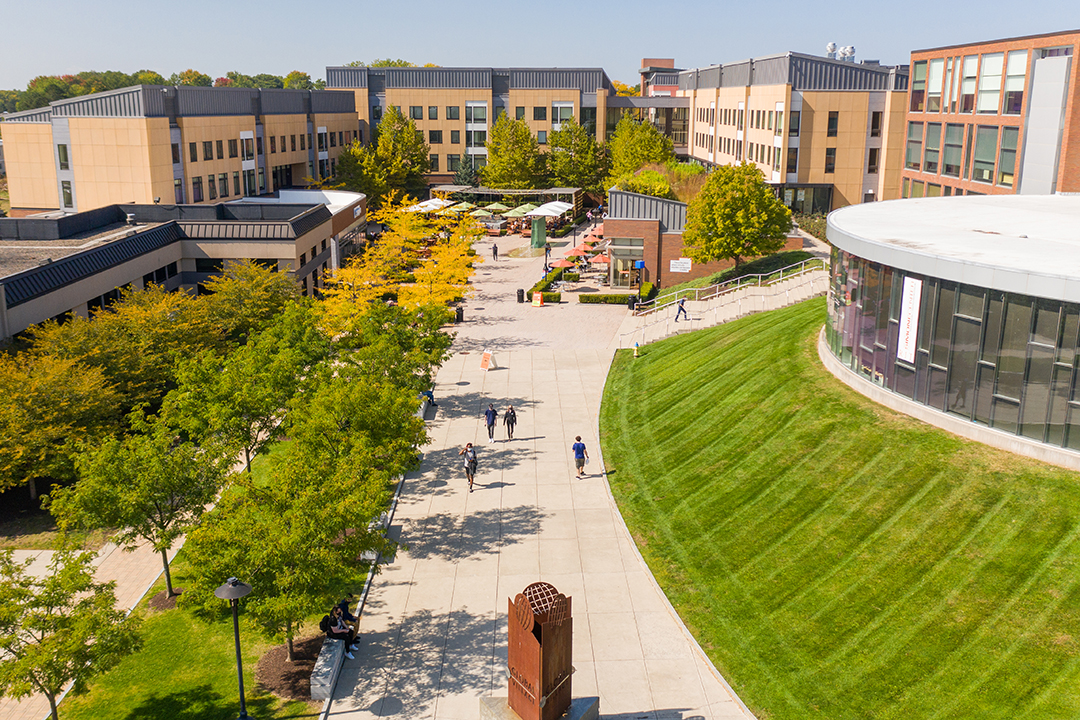 Boris Sapozhnikov/RIT
A degree from Rochester Institute of Technology now comes with a new perk. 
The RIT Alumni Referral Award allows alumni to nominate one undergraduate student applying for admission to RIT for a $1,000/year scholarship, renewable for four years, totaling $4,000. 
The student must be a new student in the 2021-2022 academic year, submit all admissions materials by the appropriate deadline, be admitted to RIT, and choose to attend RIT.
"Alumni have always been able to submit an application fee waiver on behalf of one student applying for admission to RIT," said Jon Rodibaugh, executive director of Alumni Relations. "That has changed to a much more significant award."
Referral names must be received by the Office of Admission by the application deadline for the selected admission program. Those deadlines are Nov. 1 for early decision 1, Jan. 1 for early decision 2, and Jan. 15 for regular decision. Transfer students are also eligible.
"This is a great opportunity for our alumni to help shape the future of RIT by referring the best and brightest young people to their alma mater," Rodibaugh said.