NTID alumnus returns to open photography exhibit
Artist, educator, director Willy Conley speaks March 10; opens exhibit March 11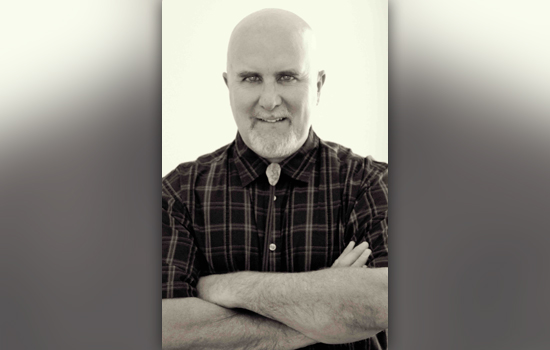 Willy Conley has spent the past 25 years sharing his talents in photography, acting, directing and writing with nearly everyone he comes in contact with. The artist, educator and graduate of Rochester Institute of Technology's National Technical Institute for the Deaf returns to campus this month to deliver a book presentation and officially open his photography exhibit.
A presentation and book signing of Conley's novel, The Deaf Heart, will be held 9:30–10:45 a.m. Thursday, March 10, in the Joseph F. and Helen C. Dyer Arts Center, Lyndon Baines Johnson Hall. He will present on the process of creating his unique book, and his talk includes photographic slides and a video interview with Conley.
Conley's photography exhibit, "The Deaf Heart: A Forty-Year Photographic Retrospective," will run March 11 through April 22 in NTID's Dyer Arts Center Gallery, Lyndon Baines Johnson Hall. An opening reception will be held 4–6 p.m. Friday, March 11, in the gallery. The exhibit focuses on his work at some of the top medical centers in the United States, and his photographs have appeared in many national publications including the Baltimore Sun, The Tactile Mind and American Photographer.
Conley, a 1981 graduate of RIT's biomedical photographic communication program, is professor and chairperson of theatre arts at Gallaudet University in Washington, D.C. His latest book, Vignettes of the Deaf Character and Other Plays, has recently been published, and he is the author and director of several plays including Broken Spokes, Falling on Hearing Eyes and The Hearing Test, among others.
For more information about Conley, go to www.willyconley.com.