Outdoor ice skating, Performing Arts Challenge, escape rooms planned for FreezeFest '21
RIT's College Activities Board offers a variety of fun, safe activities to celebrate winter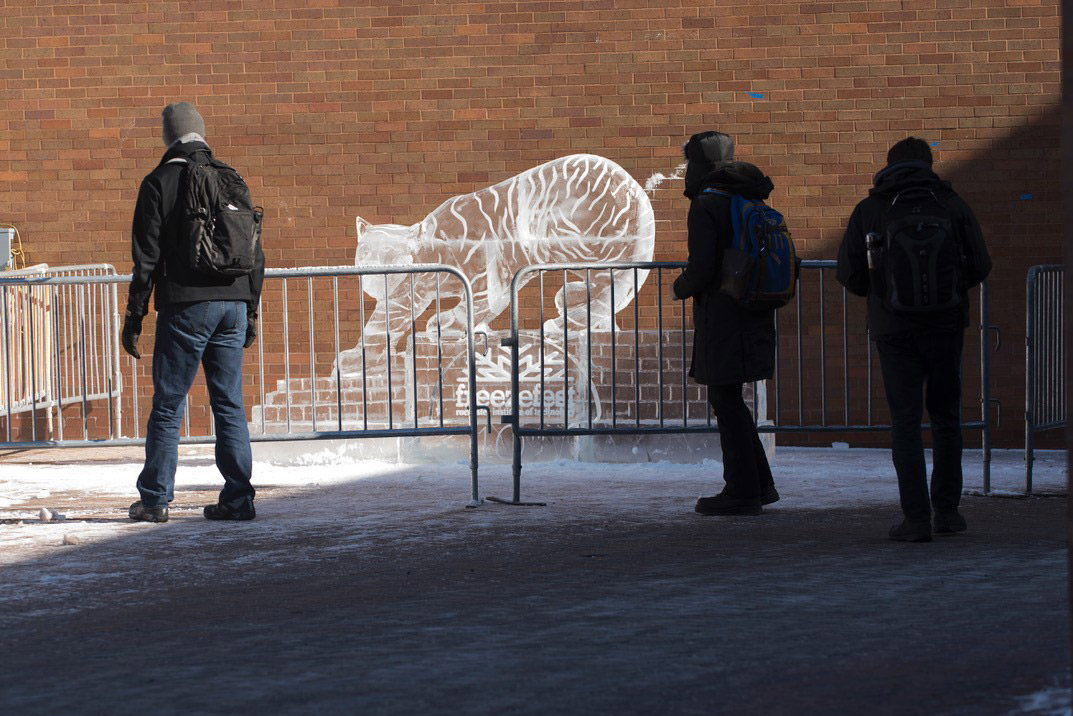 A. Sue Weisler
Outdoor ice skating, Dr. Munson's Performing Arts Challenge, giveaways, hot chocolate, and a virtual escape room are some of the activities planned for this year's FreezeFest beginning Feb. 4 on the RIT campus.
"FreezeFest has always been a way to celebrate the start of the semester and embrace the cold weather, but this year it's also a way for students to engage with each other and participate in events safely," said Kailyn Alonso, student event manager for RIT's College Activities Board, which is hosting the event.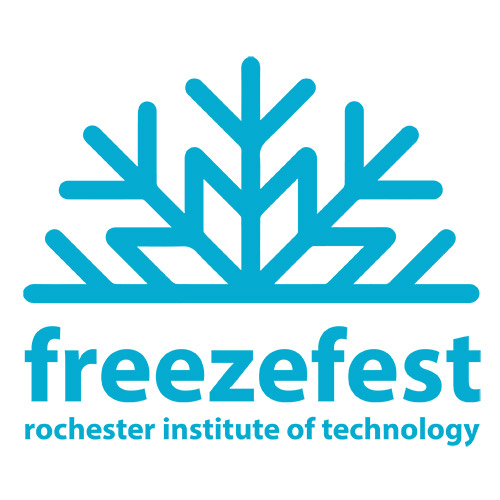 She said in-person events will require pre-registration to keep crowds low and spread out. Extra masks and hand sanitizer will be available at all events, and signage will be posted to enforce social distancing.
"All events are free," Alonso said. "The only thing that comes with a cost are the food trucks, but we will be providing a limited number of meal tickets for students."
A new event this year will feature do-it-yourself kits for students to make their own coasters — using permanent markers to create a marbled effect on ceramic coasters — and sugar body scrubs, made from sugar, coconut oil, and a scented essential oil, as well as a jar to put the finished product in.
And two events will be held all weekend long and can be completed at any time: a virtual scavenger hunt — where students answer riddles and visit other FreezeFest events — and a virtual escape room, which will test visitors to see if they can escape from a wintery universe.
For the latest information, visit the CAB website.
Other scheduled events include:
Thursday, Feb. 4:
Friday, Feb. 5: 
Saturday, Feb. 6:
Sunday, Feb. 7: