Photography alumnus lands at 'New York Times'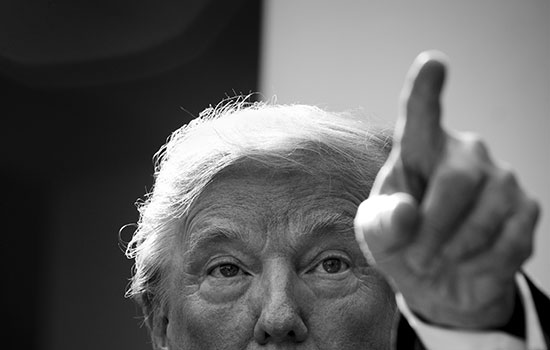 Tom Brenner/The New York Times
Tom Brenner '16 (photojournalism) almost quit before starting his career as a photojournalist. After years of pushing himself to be the best in school, he needed a break.
"I didn't want to go home to my parents with my tail between my legs, so I decided to take an internship in Michigan," said Brenner. "I did OK at the start, but I started to get really burned out and was feeling like I didn't want this anymore."
Brenner left the internship early and moved back in with his parents in Fair Haven, N.J. At home, he did some freelance photography but ultimately decided to enroll in the firefighter academy.
Shortly after he enrolled, Brenner started getting calls from news agencies such as Smithsonian magazine and National Public Radio. He dropped out of the academy and gave photography a second chance—a decision that would lead to a job he once thought was unattainable.
Brenner was offered an internship at the New York Times in July 2017. After the internship ended, he received a six-month contract from January to June of 2018.
He is part of the White House Press Corps as a New York Times photographer. His duties include taking photos of the president and anyone who visits the White House for a public event.
"I was so shocked when I got the job, it still excites me to think about that day. I would be working alongside people I was Googling a month earlier, working beside my heroes," said Brenner. "Here I am, this 23-year-old kid, working for one of the biggest newspapers in the world. The whole thing just put me in awe."
The first time Brenner saw President Trump in person was surreal.
"It's an indescribable thing when you see someone who is, for better or worse, idolized on TV. Everyone knows the president and you're always seeing him, but it's on TV or on the internet," said Brenner. "I could walk around freely, I wasn't held back by security, and it was just a very casual moment. You see that he's human, he's a normal person."
Brenner encourages students to challenge themselves in classes and work on making positive connections to help with their future career. He also said to not be afraid of taking a break. 
Brenner said he is happy he took a break and didn't lose his love for photography. Now that he's back in the game, he won't give up any time soon.
"I want to do this full time, I'm really interested in this," said Brenner. "I always want to bring something new to the table. If photographers from other organizations are all piled up on the far right, I'm going to go on the far left and do something different. I try to do that every day."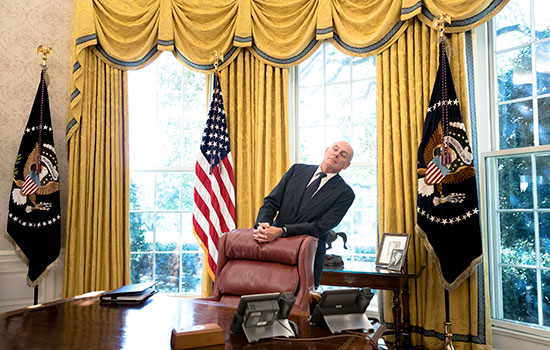 Tom Brenner/The New York Times
Topics