Professor: High-end chefs' success starts at home
RIT study sampled 55 chefs using 'Gourmet Magazine' rankings from top 50 restaurants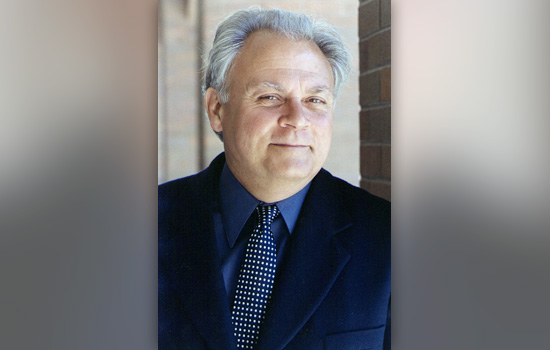 Success as a master chef of haute cuisine depends less on going to culinary school than having an innovative support team along the way.
That's according to a new study by John Ettlie, professor and Rosett Chair for Research at Rochester Institute of Technology's Saunders College of Business.
"The extra ingredients to a chef's success as an entrepreneur are parents and mentors," said Ettlie. "If you don't have innovative parents or mentors, your chances of becoming highly successful are really low."
Ettlie's social learning theory, "Observe, Innovate, Succeed: A Learning Perspective on Innovation and Performance of Entrepreneurial Chefs," was published in the Journal of Business Research in partnership with Celine Abecassis-Moedas and Francesco Sguera, researchers in the Católica Lisbon School of Business and Economics, Lisbon, Portugal.
The team sampled a total of 55 restaurant chefs using two Gourmet Magazine rankings of the top 50 U.S. restaurants. They first investigated how competent role models (parents, mentors, not academics) influenced the innovation behavior of entrepreneurs in the context of haute cuisine, then evaluated how much the chefs' innovative choices influenced the performance of the restaurants.
"We wanted to see who bubbled to the top in this highly competitive area of haute cuisine," said Ettlie. "This is not cooking; this is creativity and craft, and food happens to be the medium. What we discovered was that it was the parents who were the primary influence on a high-end chef's success. It all starts at home."