Professor joins astronomy society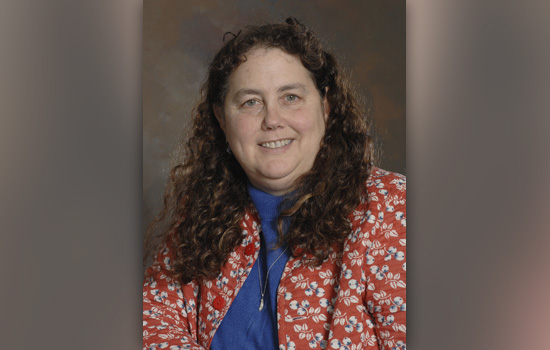 A. Sue Weisler
Rochester Institute of Technology professor Stefi Baum was named to a leadership position in the American Association for the Advancement of Science.
Baum, the director of RIT's Chester F. Carlson Center for Imaging Science, was elected chair-elect of the society's Section on Astronomy, beginning Feb. 18. She will serve as chair-elect for the first year, as chair for the next year, and as retiring chair for the last of her three-year term.
"I am delighted to be elected to this position and look forward to working with my colleagues across the disciplines at the AAAS to further strengthen the position and positive societal impact of science and astronomy in the United States and beyond," Baum said.
Prior to joining RIT in 2004, Baum worked for 13 years as an astronomer and served three years as engineering division head at the Space Telescope Institute, the science operations center for the Hubble Space Telescope and the next-generation space telescope, the James Webb Space Telescope.
Baum's research interests include understanding the origins of active galaxies, clusters of galaxies and the development and deployment of observational instrumentation and missions. She has published more than 200 refereed journal articles.