Public health leader addresses inequities
Mary Pittman helps RIT health systems administration program celebrate 20 years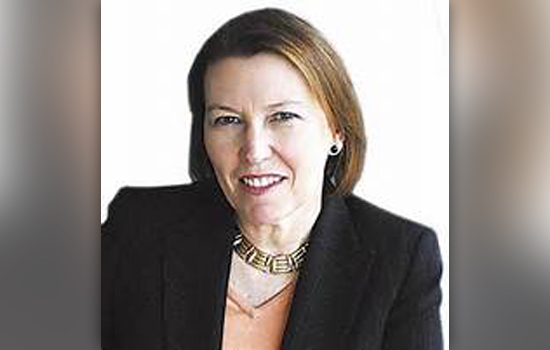 A nationally recognized leader in improving community health will discuss health inequities among vulnerable people and promote quality of care during a public talk at Rochester Institute of Technology on May 6.
Mary Pittman, CEO and president of the Public Health Institute, will present "Why do we still have health care disparities?" from 3:30 to 4:30 p.m. on May 6 in the Carlson Auditorium. The talk is open to the RIT community and general public and will explore causes of health disparities.
Pittman will explore social determinants of health, such as the physical environments, education level, economic stability, family and social support, community safety and the effect of institutional systemic racism and bias. Her talk is co-sponsored by the RIT College of Health Sciences and Technology and Finger Lakes Health Systems Agency.
Pittman will help RIT celebrate the 20th anniversary of the health systems administration program on May 7. Her featured talk at an RIT alumni event will focus on "How public health and health care can work together to improve population health."
Shifting focus from individual to public health is key to bridging healthcare challenges introduced by the Affordable Care Act, according to Pittman.
"Healthcare systems are being incentivized to redesign care to not just treat disease, but to produce health and reduce long-term healthcare costs by working to keep people healthy and to prevent avoidable clinical care," she said.
For more information about the events, contact Cindee Gray, RIT assistant vice president of the RIT & Rochester Regional Health Alliance, at cindee.gray@rit.edu.