RIT approves alternate grading option for undergraduate students for fall semester
Students can select one undergraduate-level class in which to apply the option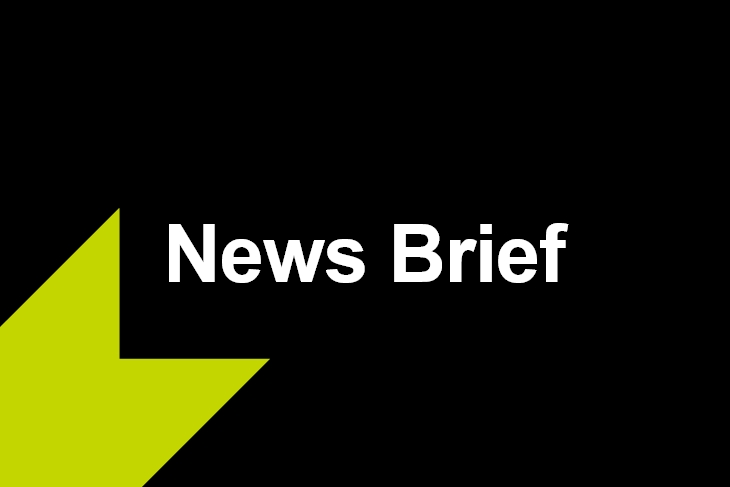 RIT's Office of Academic Affairs and Faculty Senate have approved an alternate grading option for undergraduate students for fall semester. Undergraduate students from RIT's main campus can select one undergraduate-level class to apply the satisfactory/pass/no pass option. The proposal for the alternate grading option for fall was submitted by RIT Student Government.
Students will be able to view their final grades for fall semester before deciding whether to make the alternate grading choice for one course. The alternate grading request form for fall opens on Dec. 8. It is recommended that students select the undergraduate course in which they would like to apply the alternate grading option by Dec. 19.
Implementation of this policy may differ at RIT's global campuses.
Details about the alternate grading option are available on the Office of the Registrar website.