December 9, 2021
by Golisano Institute for Sustainability
RIT architecture alumnus returns to campus as adjunct faculty member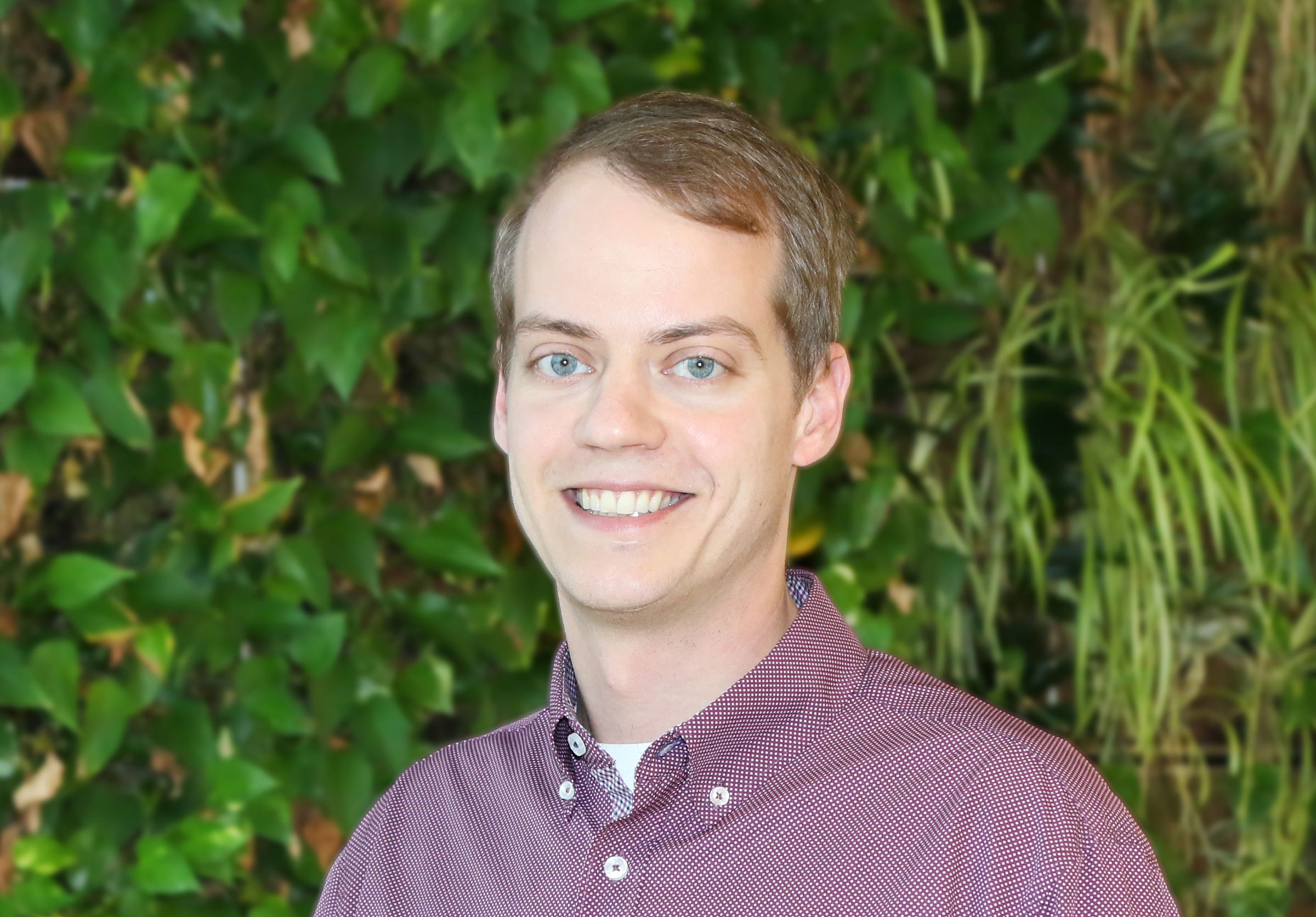 Doug Templeton '19 (M.Arch.) joined Rochester Institute of Technology (RIT)'s department of architecture as an adjunct faculty member in fall of 2020. A 2019 graduate of the program, Templeton is now a licensed architect in New York State.    
Templeton is a native of Rochester, New York. He said he chose the RIT program to study architecture because of its long history of collaborations with local communities in the region.
"I knew it would offer me the best chance of applying what I learn to my hometown," he explained.
As a student at the Golisano Institute for Sustainability (GIS), where RIT's architecture program is based, Templeton's studies explored how social sustainability can be incorporated into the built environment.    For his thesis, he created a master plan for Rochester's downtown that brought issues of equality and accessibility in mobility to the fore.
After earning his master of architecture, Templeton joined Hanlon Architects in Rochester and was licensed. He now works with a variety of clients, touching all phases of a project, from initial design to final completion.
For Templeton, teaching has given him an opportunity to grow and develop as an architect.
"Understanding the subject is much different than explaining and teaching a topic so that a student understands and can produce something of real quality," he noted. "Being an instructor has helped me improve upon a lot of skills that I thought I was already proficient at. It has been a very humbling experience."   
Templeton has taught Architectural Design I and II, courses that ground students in basic architectural design principles. He is also working on the development of these foundation courses for the program's forthcoming online track, and frequently serves as a design critic for multiple design studios.
Topics