RIT College of Science Distinguished Speaker Explores Slow Earthquakes March 24
Seismologist Gregory Beroza discusses implications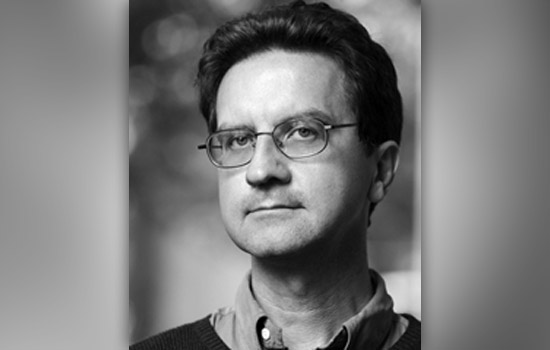 A new category of earthquakes has quickly shaken the field of seismology.
Scientist Gregory Beroza will present "Off-Main-Sequence Earthquakes" as part of the College of Science Distinguished Speaker series at 4 p.m. March 24 in Rochester Institute of Technology's Carlson Auditorium in the Chester. F. Carlson Center for Imaging Science. A reception will follow. The event is free and open to the public.
A seismologist and professor of geophysics at Stanford University, Beroza has been the deputy director of the Southern California Earthquake Center since 2007 and chair of the Stanford Geophysics Department and a fellow of the American Geophysical Union since 2008.
His lecture will explore research that points to a family of unusually slow moving earthquakes that occur in diverse geologic environments. Within the last decade, seismologists have learned about this type of occurrence that unfolds slowly and on the same faults that host "ordinary" explosive earthquakes.
Concern among seismologists centers on the potential of slow earthquakes to trigger large earthquakes since they occur on the extension of large faults, and adjoin the part of the faults that generate the more familiar, and dangerous earthquakes.
For more information about the lecture, contact Susan Tontarski at sjtsse@rit.edu or go to www.rit.edu/cos/Beroza.php.
##