RIT donates $314,159 to the annual United Way campaign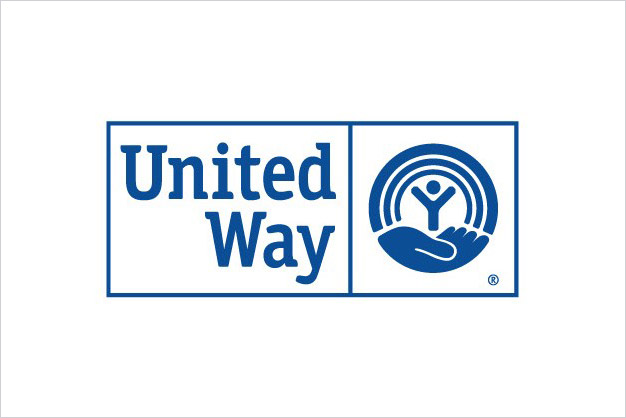 The RIT Community members "added their piece to the pie" this year in reaching the goal of donating $314,159 to the United Way of Greater Rochester Workplace Campaign. In addition to playing off the mathematical constant Pi, RIT also embraced a campus theme of Community + Passion = COMPASSION.
RIT Campaign Chair Victor Santiago '13 noted that nearly 1,000 donors kicked in, with two anonymous donors coming in at the last minute to provide the remaining funds to reach the goal.
At the recent 2021 Workplace Campaign Celebration and Awards Ceremony, RIT co-coordinators and members of the RIT Government and Community Relations team, Lynn Rowoth and Nicole Prahler, were recognized for their efforts and achievements during this year's campaign. Rowoth received the Executive Champion Award for encouraging employees and senior leadership to join forces in serving our community. Prahler '18 was one of five up-and-coming campaign coordinators recognized as a 2021 Rising Star Award recipient.
Topics