RIT extends undergraduate deposit deadline from May 1 to June 1
Deadline extension hopes to alleviate pressure on students and families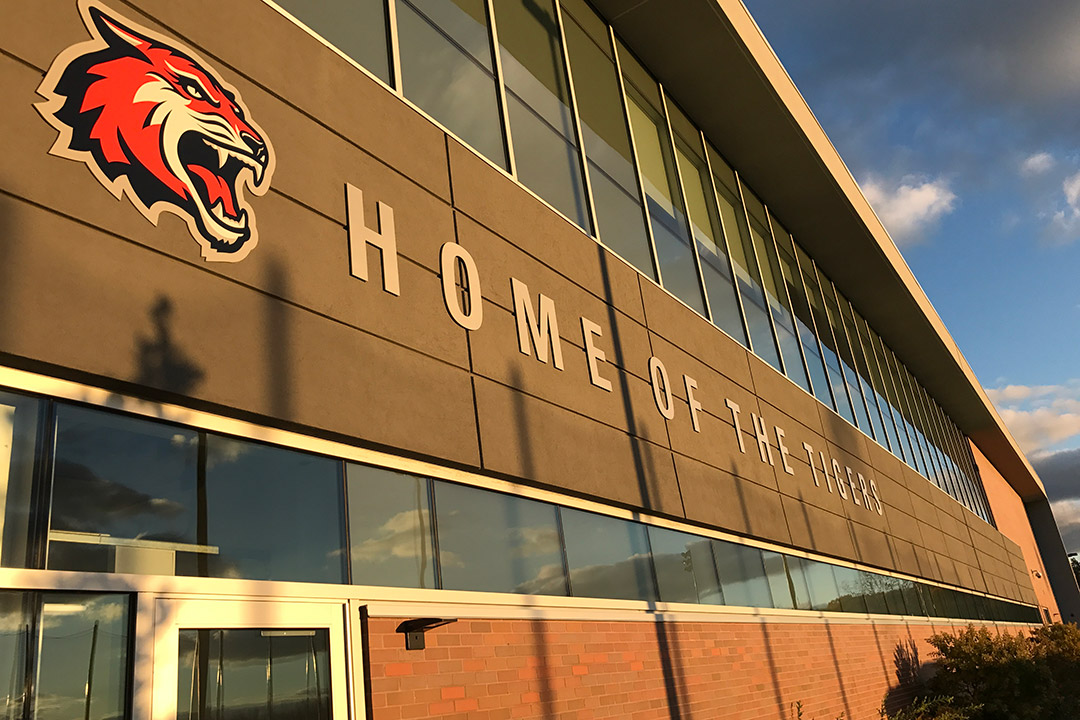 Elizabeth Lamark
As the impact of the Coronavirus (COVID-19) leads to secondary school closures and SAT/ACT cancellations, university officials at Rochester Institute of Technology have taken the conscientious step to help ease the stress of incoming students and their families making decisions about college. RIT is extending the deposit deadline for accepted students to June 1. Traditionally, May 1 has been designated as National College Decision Day, representing the date to submit acceptance and make deposits to attend four-year colleges or universities.
"In the past few weeks, I have heard from many students and families that are concerned about not being able to visit campus, finalize financial aid plans, and connect with students and faculty," said Marian Nicoletti, director of RIT Undergraduate Admissions, who also noted that with many high schools closed, final credentials and test scores may not be available. "Giving families more time to make these important decisions is the right thing to do, and we look forward to having them visit our campus when the time is appropriate." 
RIT will reschedule admitted student events when New York state and CDC guidelines allow for larger public gatherings. RIT is also launching online services for parents and students to schedule one-on-one phone consultations with admissions and financial aid representatives. Webinars on financial aid and admissions will also be scheduled. 
"Deciding where to go to college is a major decision, and we all need to do what is best for families. This decision is what is best for families," said Ian Mortimer, RIT vice president for Enrollment Management. "In addition to allowing families more time to make essential decisions, all of us in higher education need to recognize the financial hardship that many families will be experiencing. Forcing students and families to potentially make a less-informed decision and limiting time for financial planning does not make sense. While RIT excels at career preparation and return-on-investment, we feel strongly that families need more time to plan."
To date, RIT has its largest applicant pool in the university's history, and more than 1,000 students have already committed for fall 2020.
Students and families are encouraged to go to the RIT Freshman Admissions webpage to stay current on news related to the high school class of 2020.
Related News