Freshman Admissions
Latest Updates
We are following the current COVID-19 situation moment-by-moment and using the best information possible (i.e. CDC, Rochester-based health agencies, location-specific information, etc.) in deciding when our campus can reopen and visitors may return. While nothing beats experiencing RIT in-person, these virtual options are the next best thing:
Interactive Information Session: a first-look at our unparalleled academic offerings, admissions requirements, first-rate cooperative education, financial aid, and more. View Schedule
 
Prospective Student Interview: an interactive admissions interview. We'll introduce you to RIT, discuss the admissions process, and get to know you. View Schedule
 
Student-Led Interactive Tour: Our spectacular student tour guides will walk you through video content of our beautiful campus and give you an inside look at our best-in-class labs and studios. View Schedule
Until then, stay informed, safe, and, especially, healthy. The health and safety of our community is paramount and this extends to our many visitors, future students, and families. If you have any questions, please contact us at 585-475-6631 or admissions@rit.edu.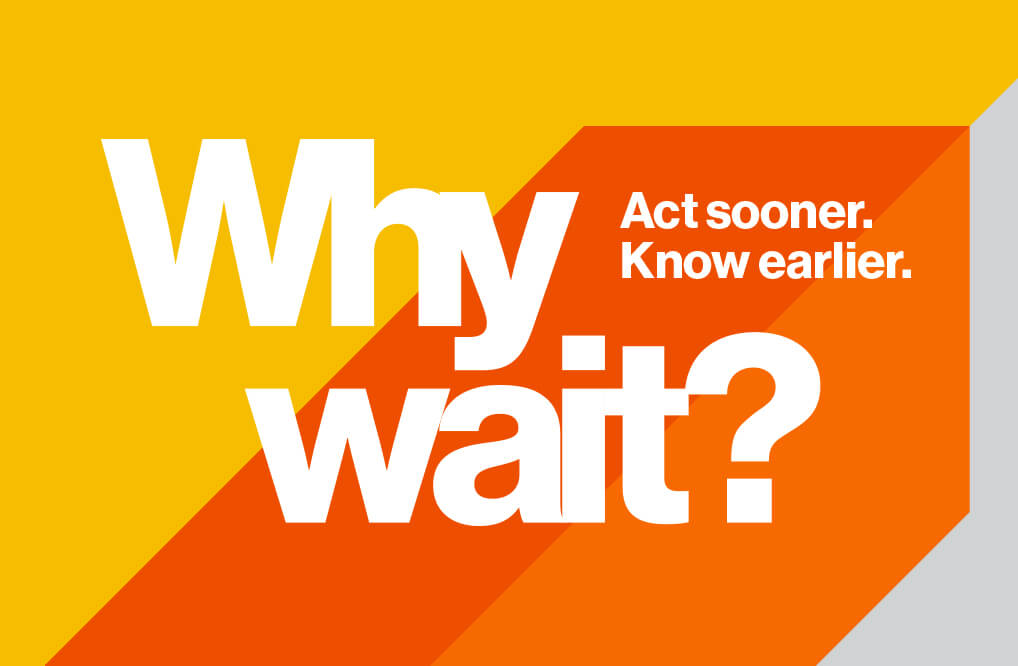 Early Decision II
It's likely you're the kind of person who knows what you want to do. Chances are, you also know what you need to get you there.
If RIT is your first-choice college, our Early Decision II plan is the way to go. Apply by January 1.
Learn more about Early Decision at RIT
We'll provide the gifted faculty, unconventional degree programs, career-focused experiential learning and a vibrant campus life.
You bring you.
Virtual Visit and Events
While we continue to do our part to flatten the curve, you can still experience RIT. Get information about admission, financial aid, student life, and academics from the comfort of home. We look forward to hosting events when we can be together again on campus soon. 
Future On-Campus Events
Tours, Information Sessions, and Interviews
Open Houses for Prospective and Accepted Students
Introducing RIT for High School Freshmen, Sophomores, and Juniors
College & Careers: RIT's Distinctive Career Exploration Weekend
Future Off-Campus Events
Hometown Interviews
College Fairs, School Visits, and Portfolio Days
Information Receptions
Applying for Admission
Admission to RIT is competitive, but our admission process is a personal one. Each application is reviewed holistically for strength of academic preparation, performance on standardized tests, counselor recommendations, and your personal career interests. We seek applicants from a variety of geographic, social, cultural, economic, and ethnic backgrounds.
If RIT is your 1st choice college, we recommend one of our "friendly" Early Decision Plans.
Choose the Best Way to Begin
When applying to RIT, you have several options on how to start your journey—all that can lead to on-time graduation.
Choose the Best Way to Begin
Apply directly to a major
Start coursework in your desired major right away.
Apply to a college-based Exploration Option
A great fit for students who have a general focus but need a semester or two to learn more about specific majors in a college.
Apply to the University Exploration Option
An exploration option for students with interests across two or more colleges.
Ways to Apply

Statement on Ethical and Fair Admissions Practices
The Office of Undergraduate Admissions continues to put students first in the admissions process. We continue to use fair and ethical practices as we recruit, review applications and counsel our prospective students and their families. Our admissions officers support and promote ethical responsibility with our colleagues in the admission profession.
Manage Application
Whichever method you choose to apply, we invite you to create an RIT Admissions account to monitor your application, track the status of your application credentials, receive your admissions decision, and more.
Freshman Application Checklist
Complete the Common Application or RIT Application

Submit an official high school transcript. Transcripts may be sent electronically or mailed/emailed to RIT Admissions from your high school guidance office.

Submit a letter of recommendation.

Provide official or self-reported test results from the SAT or ACT.

Fall 2020: Submitting test scores is optional for applicants to all programs in the College of Liberal Arts and BFA programs (except medical illustration) in the College of Art and Design. Students applying to imaging science, motion picture science and photographic sciences within the College of Art & Design must still provide test scores.
Fall 2021 and beyond: RIT will be "Test Optional" for all undergraduate programs. Applicants may choose whether to report test scores.

International Applicants Only - Students whose native language is not English must submit results of the TOEFL, IELTS or PTE Academic examination. Testing can be self-reported. Frequently Asked Questions for International Applicants

An Art Portfolio is required for admission to the School of Art, School of Design and School of Film and Animation.
* Please note that if you are age 25 or older the SAT/ACT requirement is waived.
Timelines

Early Decision I
Early Decision II
Regular Decision
Application Deadline
November 1st
January 1st
January 15th
Recommended FAFSA Submission deadline
November 1st
January 1st
January 15th
Decision Notification
Mid-December
Mid-January
Mid-March
$500 Deposit Deadline - Pay Deposit
January 15th
February 15th
May 1st

Students may begin submitting applications August 1.

For Spring Semester or Summer Term, applications will be reviewed on a rolling basis. Notifications will go out 4-6 weeks after all documents are received.
Early Decision
Early Decision (ED) plans come in many different forms. RIT's Early Decision Plans can be described as a "friendly" version of a binding agreement.
Academic Preparation and Requirements
Most students applying to RIT choose a specific major as part of the admission process. In addition, all colleges offer undeclared options, and the University Exploration program is available to applicants with interests in two or more colleges. Admission to the Honors Program Given the variety of majors, admission requirements and entrance exam score ranges will vary from one major to another. We would expect, for example, that a student applying for admission to our computer science program would present a strong academic record with particular strength in mathematics, while a student applying for a fine arts major would need to show artistic talent through a required portfolio.
Degree Specific Admissions Requirements (including SAT and ACT mid 50% range)
College credits earned in high school
RIT is pleased to review your AP coursework for possible transfer credit. In order to receive credit for the courses, official AP test scores must be submitted to the Office of Undergraduate Admissions from the College Board. An exam score of 3 or higher is necessary to be considered for credit. In many cases, however, a minimum score of 4 is required to obtain credit for specific college courses. Each department will determine the specific amount of credit to be awarded.
RIT recognizes IB level work. Credit may be awarded for higher level examinations completed with a score of 5 or higher. Credit is awarded on a course-by-course basis and in the context of the student's intended program at RIT. Each department will determine the specific amount of credit to be awarded. Students are requested to forward IB transcripts to the Office of Undergraduate Admissions.
Transfer credit will be considered for relevant coursework where a grade of C or better was earned at a regionally accredited college or university. Official transcripts must be submitted and will be reviewed on a course-by-course basis. RIT also reviews work performed in courses and training programs evaluated by the American Council on Education (e.g., CLEP, DANTES, etc.). Each department will determine the specific amount of credit to be awarded.
Costs and Financial Aid
We're here to help make RIT financially within reach
We realize that you are taking an important step in your life-one that is exciting, yet challenging. Since you have many other things to consider as you prepare for college, we want to help make your financial aid experience as smooth as possible. Currently, more than 13,000 RIT undergraduate and graduate students receive over $291 million dollars in financial assistance from federal, state, and institutional resources, in the form of scholarships, grants, loans, and part-time employment.
International Students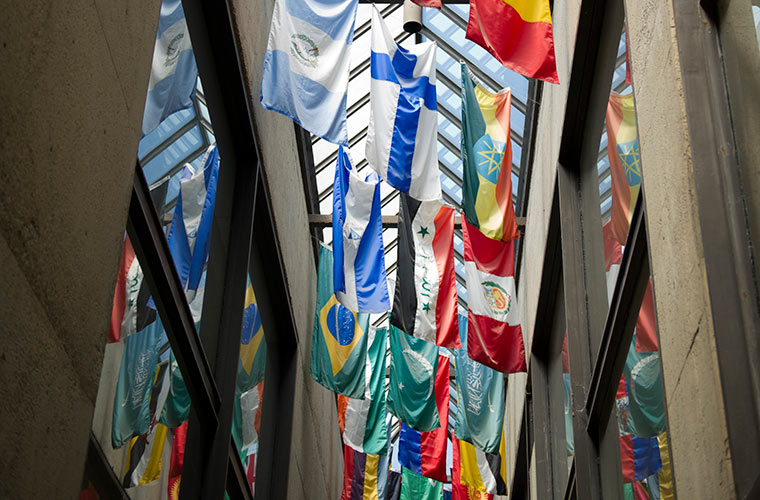 RIT attracts students from every state and more than 100 countries
RIT hosts more than 2,600 international students on the main Rochester, New York campus. The variety of backgrounds and perspectives represented in the RIT community enriches the living and learning experience for all. As students interact on team-based projects, in campus housing and in day-to-day activities, they become enriched and better prepared for the opportunities and challenges of global interdependence.
International Student Information 
Accepted Students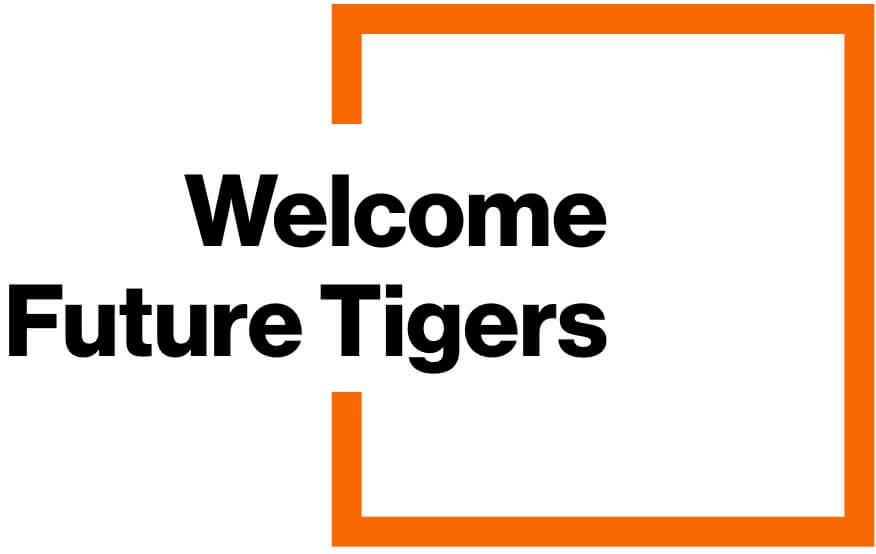 You've been accepted, now it's time to be on to something amazing. Your next steps are just a click, swipe, or tap away.
Pay your deposit
Connect with us
Review your enrollment checklist
Understand your financial aid
For international students, find your comprehensive arrival guide
and much more...
Information for School Counselors
Thank you for your interest in RIT. We realize that as a school counselor understanding all that colleges and universities have to offer can sometimes be overwhelming. The following events are designed to help you assist your students in making college choices that are right for them.
This annual program provides an excellent opportunity to learn more about some of the distinctive majors offered and what makes RIT an exciting option for college bound students. Last year's Counselor Enrichment Program was held on Wednesday, May 29th, 2019. The 2020 Counselor Enrichment program will be announced soon.
Please join us for a school counselor breakfast and information session at a local hotel in your area. Our admissions team will come to you with information on RIT's unique academic programs, experiential learning opportunities, student life, support services, potential match between students and RIT, and application processes for admissions and financial aid. These events take place in the fall only. 
The colleges and universities in Western New York are pleased to invite you to participate in the Colleges of Rochester Tour (CORT) Program. Join us during our fall season as we host you at some of the state's finest colleges and universities in the Northeast.
Contact Undergraduate Admissions