RIT hosts federal briefing on defense workforce
Congresswoman Louise Slaughter sponsors Dec. 3 event on Capitol Hill to focus attention on critical importance of remote sensing to national security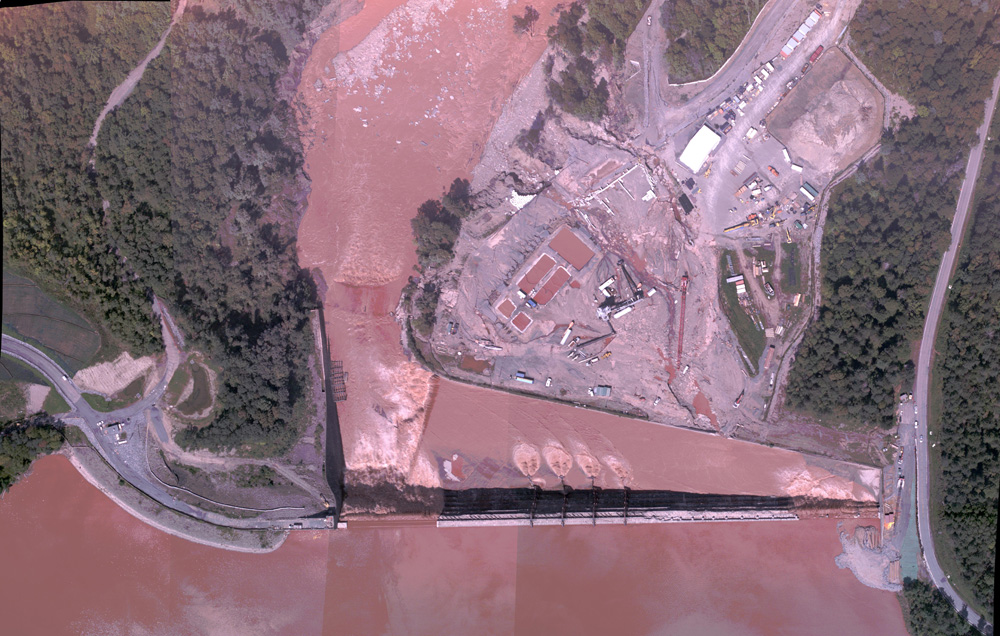 RIT Digital Imaging and Remote Sensing Laboratory
Rochester Institute of Technology is raising awareness in Washington, D.C., about the need to build a deeper workforce to support the nation's defense, intelligence and civil communities that depend on satellite imaging systems. These groups increasingly rely on remotely sensed data to better understand a changing, complex world.
Exacerbating the problem is an imbalance between a profusion of technology and a declining workforce of veteran scientists and engineers reaching retirement age within the next two to five years. The "Report on Challenges and Recommendations for U.S. Overhead Architecture" calls for workforce development in imaging science and remote sensing, and partnerships with universities.
U.S. Rep. Louise Slaughter is sponsoring a briefing at the Capitol Visitor's Center at noon on Tuesday, Dec. 3, calling for a federal initiative to increase the number of young scientists proficient in the capture, processing and analysis of remote imagery to fill technical jobs within the defense intelligence community.
The event, "STEM Workforce in Remote Sensing, a National Imperative: Views and Next Steps from the Intelligence, Corporate and Academic Communities," is hosted by RIT President Bill Destler and Professor David Messinger, director of the Digital Imaging and Remote Sensing Laboratory in RIT's Chester F. Carlson Center for Imaging Science.
Attending the briefing will be staff and members of Congress, members of federal intelligence agencies, industry and RIT alumni working in the field.
"The National Geospatial-Intelligence Agency is excited about another opportunity to leverage its long-standing partnership with RIT," said Dr. Lenora P. Gant, NGA's Senior STEM advisor. "This initiative aligns perfectly with the mission and goals of the agency to advance image science and keep NGA mission-ready through a continuum of development and key talent acquisition."
RIT recognizes the need to harness technologies with a trained workforce that will leverage its STEM skills and address challenges with cutting-edge engineering and analytics.
"An increased technical workforce with expertise in imaging science and remote sensing is a critical workforce need," Destler said. "It's essential that we increase the number of graduates with sophisticated technical skills to produce and analyze geospatial information. This is a national concern."
"If we're going to build our competitive advantage and leadership on the world stage, America needs to educate and train more scientists and engineers," said Slaughter. "By partnering with top-notch research institutions like RIT that are equipped to educate our young people in fields like remote imagery, we can build a safer and more prosperous future for our country."
Keith Masback, president of U.S. Geospatial Intelligence Foundation Inc., and Minda Suchan, director of External Affairs and Advocacy at Exelis Geospatial Systems, will offer their perspective on workforce needs. Following their comments, Messinger will talk about RIT's Digital Imaging and Remote Sensing Laboratory and how the university can be part of the solution to the workforce problem by increasing the number of undergraduates and graduates with expertise in imaging science and remote sensing.