RIT hosts Let Freedom Ring event on Martin Luther King Jr. Day
RIT community to honor King through music, dance and his iconic words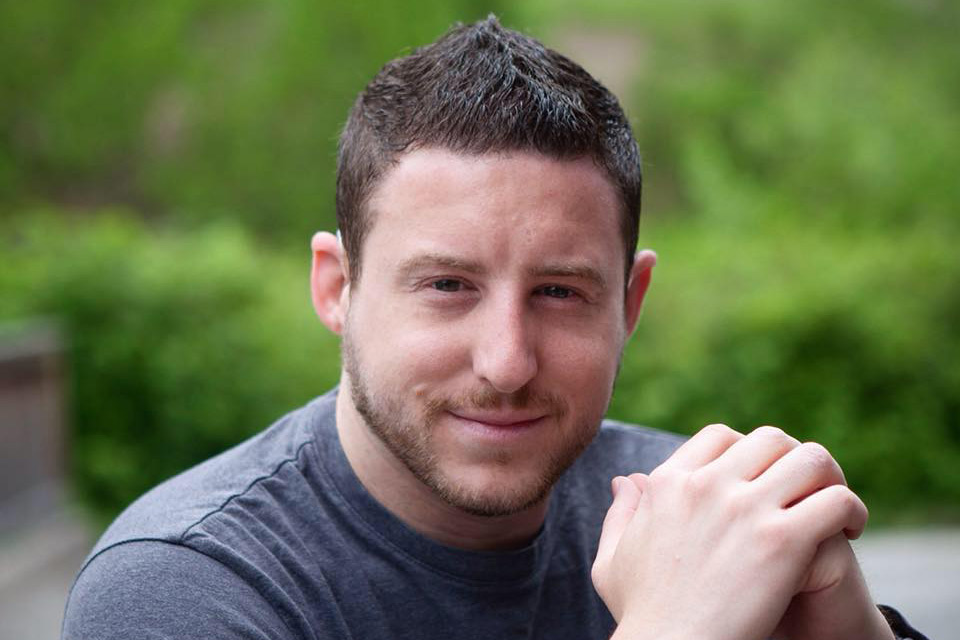 The Rochester Institute of Technology community will celebrate Martin Luther King Jr. Day with its second annual Let Freedom Ring event, featuring music, dance and excerpts from some of King's most notable speeches. Performers include Thomas Warfield and the RIT/NTID Dance Company, the RIT String Quartet and keynote speaker Greg Pollock '12 (professional and technical communication).
Pollock is the vice president of human resources and accessibility officer at PNC Financial Services in Pittsburgh. He started his career as a public affairs specialist at the Dow Chemical Co. As a student at RIT, Pollock served two terms as president of RIT's Student Government (2010-2012), a rare occurrence, and the only deaf RIT Student Government President to serve two terms.
"We are excited to bring the RIT community together to celebrate the holiday," said Keith Jenkins, RIT's vice president and associate provost for diversity and inclusion. "King's work and words made an indelible impact on our nation's conscience, and we invite all to join us as we reflect on the lessons he taught us."
Let Freedom Ring takes place 10:30-11:30 a.m. on Monday, Jan. 21, in Ingle Auditorium. It will be followed by a reception with refreshments from 11:30 a.m. to 1 p.m. in the Fireside Lounge. ASL interpreters have been requested. The event is free and open to the public, but attendees are encouraged to register at www.rit.edu/diversity/registerlfr.