January 10, 2019
by Luke Auburn
Performers announced for Expressions of King's Legacy
Chloe Arnold's Syncopated Ladies to join RIT's 37th annual celebration of Martin Luther King Jr.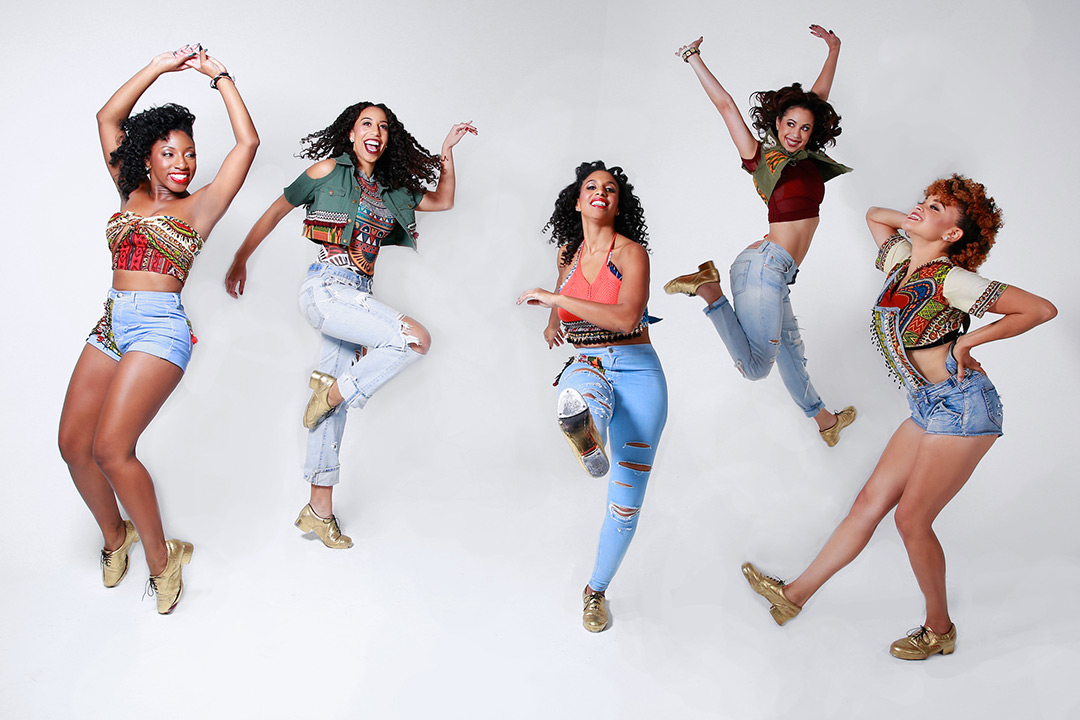 The program for Rochester Institute of Technology's 37th annual Expressions of King's Legacy event is now set and the latest additions to the lineup include a viral female tap dance band and an accomplished opera singer. Chloe Arnold's Syncopated Ladies and vocalist Kiersten Piper Brown will perform ahead of keynote speaker and CNN political commentator Tara Setmayer.
Syncopated Ladies is a female tap dance band known for their viral videos and founded by Emmy-nominated chorographer Chloe Arnold. The group's performances reinterpret music by artists including Beyonce, Prince and Justin Timberlake through tap dance and their videos have amassed more than 50 million views online. Arnold's choreography has been featured on hit television shows including So You Think You Can Dance, Good Morning America, The Ellen DeGeneres Show, The Talk and The Late Late Show with James Corden.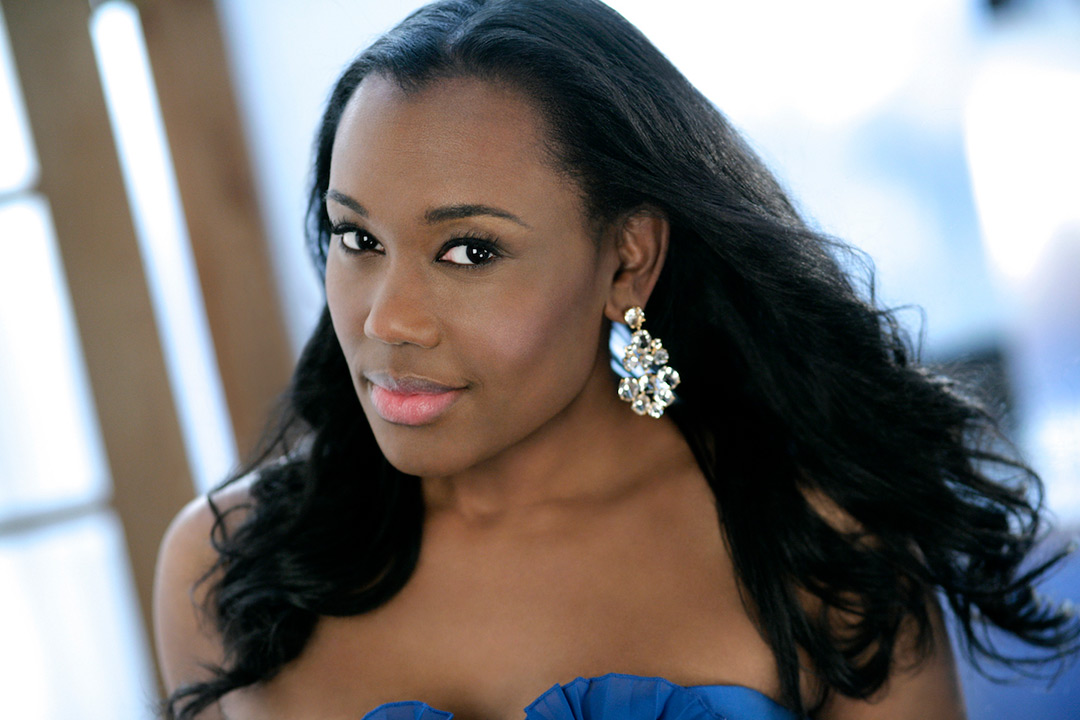 Soprano Kearstin Piper Brown recently made her main stage debut with San Francisco Opera as Clara in Heggie's It's A Wonderful Life. She also sang Barber's Knoxville: Summer of 1915 with San José Chamber Orchestra and Arias, a multidisciplinary show at Rochester's Lyric Theater. In 2019, she will make her debut with Opera Williamsburg as Pamina. Brown will be accompanied by pianist Edward Rothmel, who is currently pursuing his Doctorate of Musical Arts in Collaborative Piano at the Eastman School of Music and works as vocal coach and music director for Si parla, Si canta in Urbania, Italy.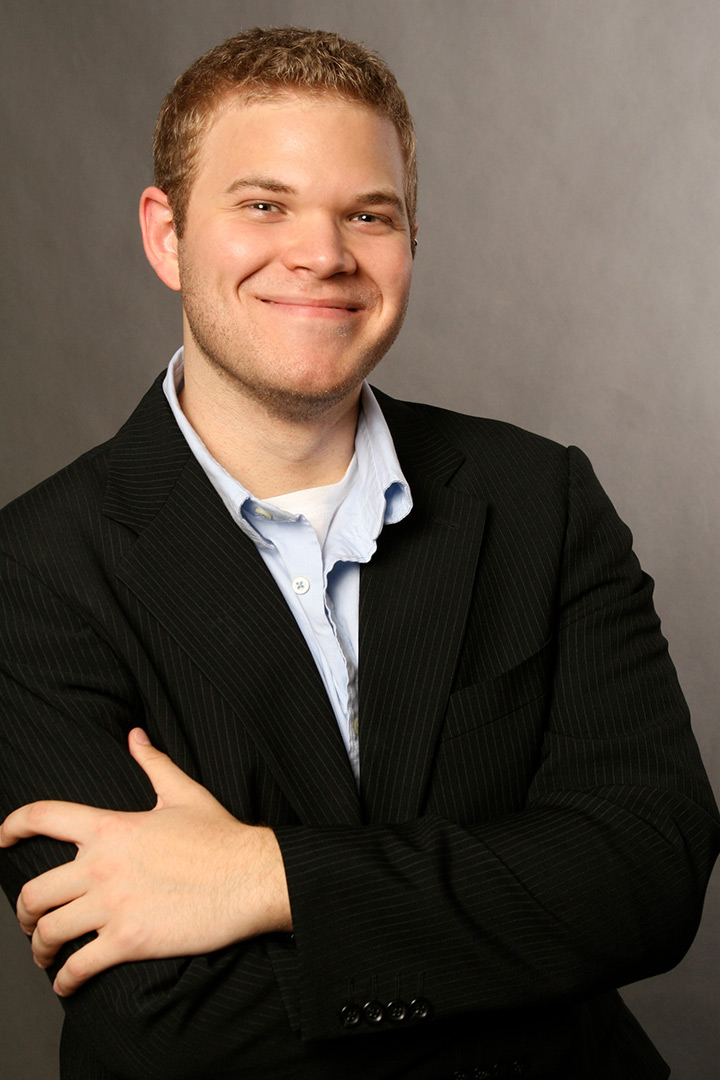 Expressions of King's Legacy takes place from noon to 2 p.m. on Thursday, Jan. 31, in RIT's Gordon Field House and Activities Center. The event is free and open to the public, but registration is encouraged. For registration and more information, go to the Expressions of King's Legacy website.
Syncopated Ladies, Brown and Rothmel will also deliver extended performances at the Expressions Centerstage event from 6-8 p.m. the same night in Ingle Auditorium. Doors open at 5:30 p.m. and the event is also free to attend.
For 37 years at RIT, Expressions of King's Legacy programming has been dedicated to celebrating the life and impact of Dr. Martin Luther King Jr. The university has hosted many dignitaries and national performers such as CNN anchor Fredricka Whitfield, former U.S. Ambassador and acclaimed civil rights activist Andrew Young, poet Nikki Giovanni, philosopher Cornel West and human rights activist Nontombi Naomi Tutu, the daughter of South African bishop and apartheid opponent Desmond Tutu.