RIT hosts World AIDS Day fundraiser Dec. 7
Campus and local community invited to attend event hosted by two of RIT's Greek associations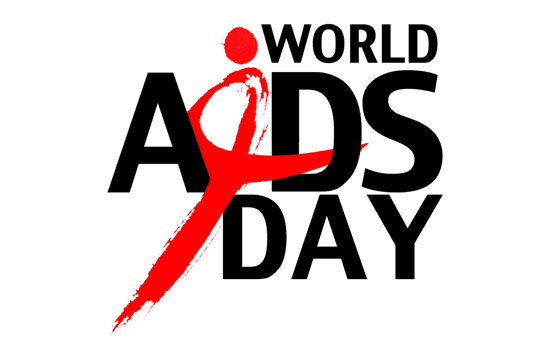 According to the United Nations AIDS organization, new HIV infections among adults and children were estimated at 2.3 million in 2012, a 33 percent reduction since 2001. New HIV infections among children have been reduced by 52 percent, also since 2001. The decreases are due to better access to antiretroviral treatments and an increase in grassroots financial support from organizations and individuals around the globe.
At Rochester Institute of Technology, two of its Greek student associations are contributing to the cause and will again host a World AIDS Day Banquet. The event takes place at 5:30 p.m. Saturday, Dec. 7, in the University Gallery in Booth Hall.
This is the second year the banquet is being presented at university and hosted by the Alkimia Chapter of the Lambda Sigma Upsilon Latino Fraternity Inc. and the Lambda Chapter of Latinas Promoviendo Comunidad/Lambda Pi Chi Sorority Inc., says Kevin Lewis.
"Our goal is to raise awareness in the Rochester community while simultaneously raising funds for HIV/AIDS awareness, research and education," says Lewis, a member of the fraternity and a fifth-year management information systems student.
The event is open to the public. Tickets are $25 for students (with valid ID); faculty, staff, alumni and community tickets are $35. Guests can register online.
All proceeds will go toward Trillium Health, the local nonprofit health, education and support service provider for HIV/AIDS patients, clients and families.