RIT Libraries celebrates Geek Pride Day as geek goes mainstream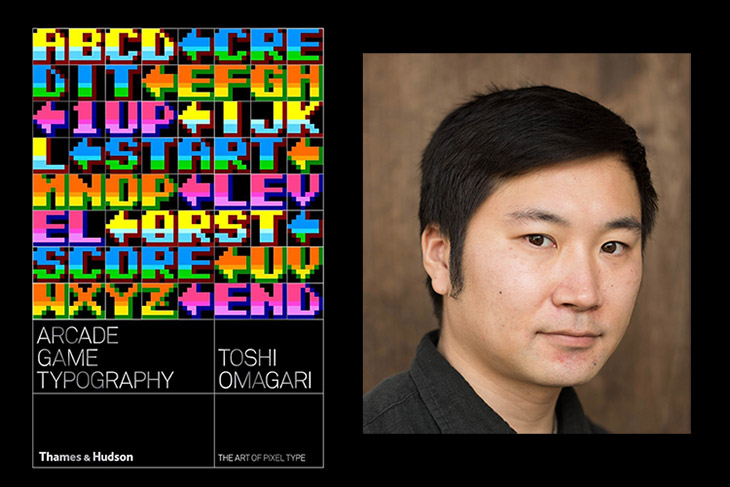 The Cary Graphic Arts Collection at Rochester Institute of Technology is marking Geek Pride Day with a public online lecture combining two RIT specialties that draw students from all over the world—videogames and graphic communication.
Type designer and author Toshi Omagari will present "A brief history of early video game typography," noon-1 p.m. May 27.  Registration is required for this Zoom talk.
Omagari published Arcade Game Typography: The Art of Pixel Type in 2019, a copy of which is owned by the Cary Graphic Arts Collection. He will share insights from his research covering 50 years of video game history seen through arcade games.
"Unlike other forms of digital typography, the history of video game typography is figuratively and literally a colorful one," said Omagari, senior type designer at Monotype Imaging Inc. "It used techniques no other media needed to for the sake of entertaining us within the technical limitation." 
Popularized in Spain, Geek Pride Day is an international expression of appreciation of techy passions held annually on May 25. This year, the celebration coincides with Memorial Day, and the RIT event was postponed until Wednesday.
Earlier this month, the Cary collection also celebrated Star Wars Day, or May the 4th. That event featured an RIT panel discussion centered around the newly digitized covers of the original 1970s Star Wars comics, published by Marvel. The collection was donated by Rochester resident Don Lombardo and is a new addition to RIT's growing comic archive.