RIT/NTID Executive Assistant Lin Hoke retires after 49 years of service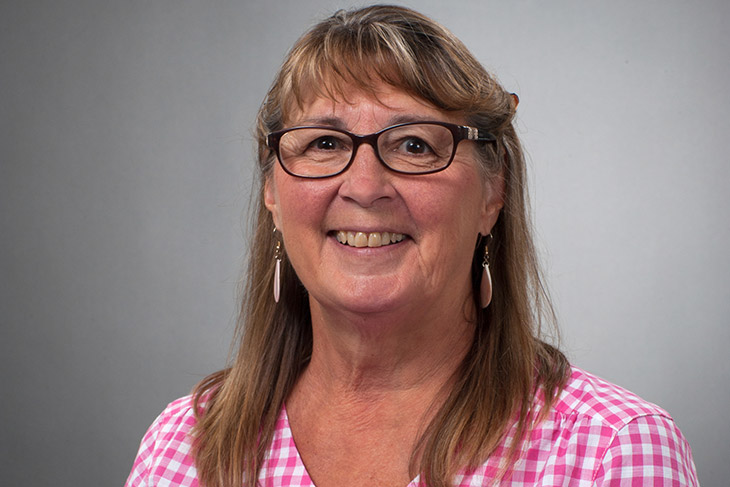 Lin Hoke, executive assistant to RIT/NTID President Gerry Buckley, and office manager, has retired from the university after 49 years of service.
During her tenure, Hoke made her mark throughout various NTID departments. Buckley noted that Hoke's dedication to keeping track of numerous projects, events, deadlines, and more helped in moving the college forward to the place it is today.
"Lin Hoke has been a part of the fabric of NTID for nearly 50 years. But, it's not just Lin's excellent work that we will miss. She considers each member of NTID faculty, staff, alumni, and, most importantly, student body, a part of her family," added Buckley. "Lin has never been one to seek out the spotlight. She derives the greatest satisfaction in staying in the background while an event or project she has worked hard to create comes to fruition. On a personal note, I will truly miss seeing Lin, my 'second brain' and dear friend, each day on campus."
In addition, Hoke received the NTID National Advisory Group's Outstanding Service Award in recognition of her work this past spring.
She plans to spend quality time with her family.
What is one of your fondest memories of working at RIT/NTID?
There are too many favorite memories to name, but I think it's mostly the feeling of family and the support the people I have worked with have given me.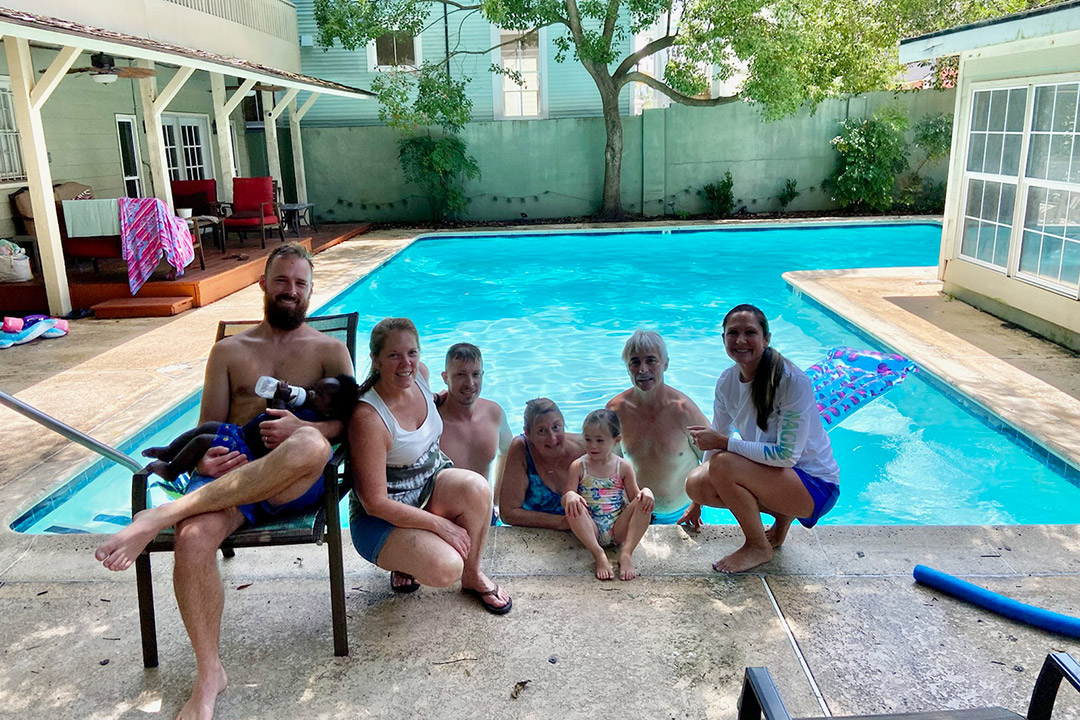 What will you miss the most?
I'm hoping to stay connected to the many people that have become my friends. I'm already missing the daily work, but this is a good thing. It's time to move on to a retirement life, whatever that is.
What are your plans for retirement?
I don't yet have plans, but hope to do some volunteer work. Right now, I'm in Savannah with my son and his family, and my brother from Florida and his family. We are having a great time catching up with each other.
Topics