RIT offers marketing workshop for business owners
July 13 session—with limited spots—presents insight into market environment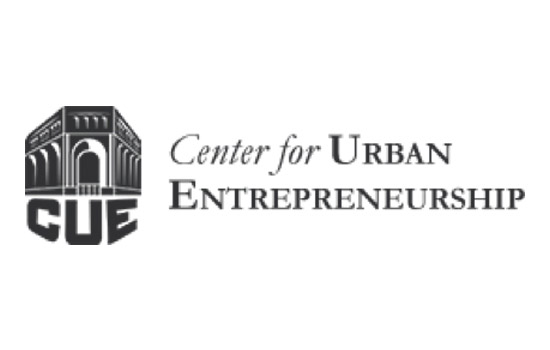 Rochester Institute of Technology's Center for Urban Entrepreneurship (CUE) is offering a free Market Feasibility Workshop to current or aspiring business owners seeking insight into understanding the market environment.
The workshop runs 3–5 p.m. Wednesday, July 13, at the CUE on 40 Franklin St. Registration is limited to 40 participants. According to organizers, the session will help train entrepreneurs in assessing whether there is a need for their product or service, and will show them how to conduct free or low-cost research on relevant topics such as economic, political, legal and regulatory environments; consumer needs and preferences; and competitor analysis.
"Often, entrepreneurs start their ventures without having a significant understanding of the market environments into which they, and their businesses, are entering," said Ebony Miller, interim director of RIT's CUE. "Blind entry into markets can be distressing for entrepreneurs who may be financially and mentally unprepared to deal with various start-up challenges, including nominal demand for their products and services. Blind entry can also seriously cripple an entrepreneur's ability to most efficiently and effectively begin the process of business development in order to start to earn revenue."
For more information or to register for the workshop, contact Yasmin Mattox, CUE program assistant, at 585-475-6199 or yjmvpr@rit.edu.