RIT Ready: Student Reminders and Updates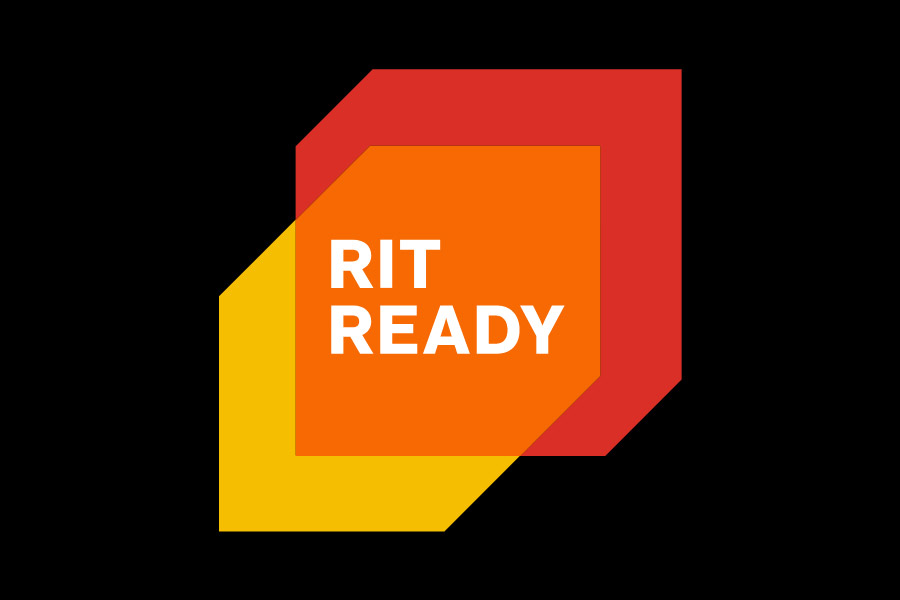 Dear RIT students:
With classes scheduled to resume Monday, January 25, we will need the same level of commitment to ensure another successful semester. Please carefully review the following reminders and updates for spring semester related to COVID-19 testing, flu vaccinations, and COVID-19 vaccinations.
Student Requirements
Please remember to complete the Spring Circulation Plan via the MyLife Portal. Completion of the Spring Circulation Plan is required, no matter your spring semester plans. By completing the Spring Circulation Plan, you are notifying RIT of your intended plans for the Spring 2021 Semester and your responses will determine the required action steps that you must complete before the start of the semester.
If you plan to circulate on campus this spring, your Spring Circulation Plan will prompt you to:
Submit proof a negative COVID-19 test that was performed on or after January 7, 2021. If you have not already scheduled your COVID-19 test, please do so now as you may need to wait a few days for appointment availability.
 
Submit proof of seasonal flu vaccination.
 
Complete the NYS Travel Requirements.
 
Complete the COVID-19 Student Training.
 
Complete the Daily Health Screen every day starting two weeks before you intend to arrive on campus.
 
Update your student contact information.
 
Questions about Student Requirements

Detailed information about these requirements can be found on the RIT Ready website.
You have been assigned an RIT contact to support you through this process. Your assigned staff member is listed on the home screen of your MyLife Portal. We encourage you to reach out to this individual should you have any questions about the Spring Circulation Plan and associated requirements.
COVID-19 Vaccinations
Multiple COVID-19 vaccines have been provided with Emergency Use Authorization by the U.S. Federal Drug Administration. Health officials in the state of New York have full confidence they are safe and effective.
While RIT strongly encourages a COVID-19 vaccination, the university is not requiring immunization at this time. New York Gov. Andrew Cuomo announced the latest prioritization for New Yorkers eligible to receive the COVID-19 vaccine this week. While availability is limited in the initial weeks of the vaccination program, more and more New Yorkers will become eligible as the vaccine supply increases. To learn more about the state's phases of vaccine distribution, visit New York's website. Even after you have received the vaccine you will be expected to adhere to all aspects of the RIT safety plan including wearing a mask and watching your distance.
New York also launched a new "Am I Eligible?" app to help New Yorkers determine their eligibility, connect them with administration centers, and schedule appointments. Access the app and find the latest information concerning the vaccine and its administration on the New York State website. Please consult with your primary care physician if you have further questions on the vaccine.
Please contact the RIT Service Center (585) 475-5000 or at help.rit.edu with any questions and continue to follow the RIT Ready website for news and information.
The RIT community embodies perseverance, resilience, strength, and grit. We will stay RIT ready moving forward. Be well and stay safe.
A sign language interpreted translation of this message is available.