RIT spring semester will begin Jan. 25
Spring academic calendar also includes 'recharge days' in lieu of spring break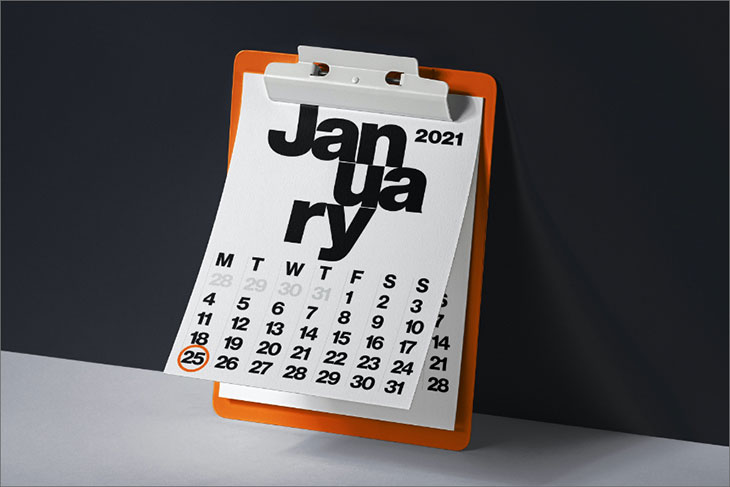 RIT classes for spring semester will begin Jan. 25, according to an announcement by Provost and Senior Vice President for Academic Affairs Ellen Granberg.
The semester will also include three "recharge" days and one reading day prior to final exams. The recharge days have been incorporated into the calendar to give students and faculty additional break days throughout the semester and help account for the elimination of spring break.
The last day of classes for spring semester will be Wednesday, May 5, with final exams running May 7-13. Commencement is scheduled for May 14-15.
On Oct. 8, RIT President Munson, in his "Ask Munson" series on WITR-FM (89.7), talked about the need for recharge days being added to the spring academic calendar to help students cope with the loss of spring break and continued stress surrounding COVID-19 during the pandemic.
A committee comprised primarily of students, and faculty and staff from Academic Affairs, along with a subgroup of members outside of Academic Affairs, provided recommendations on the spring calendar to RIT administrators.
Additional guidelines prior to the start of the spring semester include students, faculty, and staff again needing to be tested for COVID-19, along with requiring that students, faculty, and staff who will be on campus for any reason receive a seasonal flu vaccination by the start of spring semester.
"The Spring Semester Planning Committee listened carefully to the feedback from the RIT community, conducted a thorough analysis of several options, and provided me and President Munson with a comprehensive set in a short period of time," said Granberg. "I want to thank the committee for their excellent work and for continuing to keep the health and safety of our RIT community at the forefront of decision making."
The committee's final report is available for review. For more information on spring semester, go to RIT Ready.