RIT's online degree programs ranked among nation's best in 2021
'U.S. News & World Report' recognizes RIT for its online graduate and bachelor's programs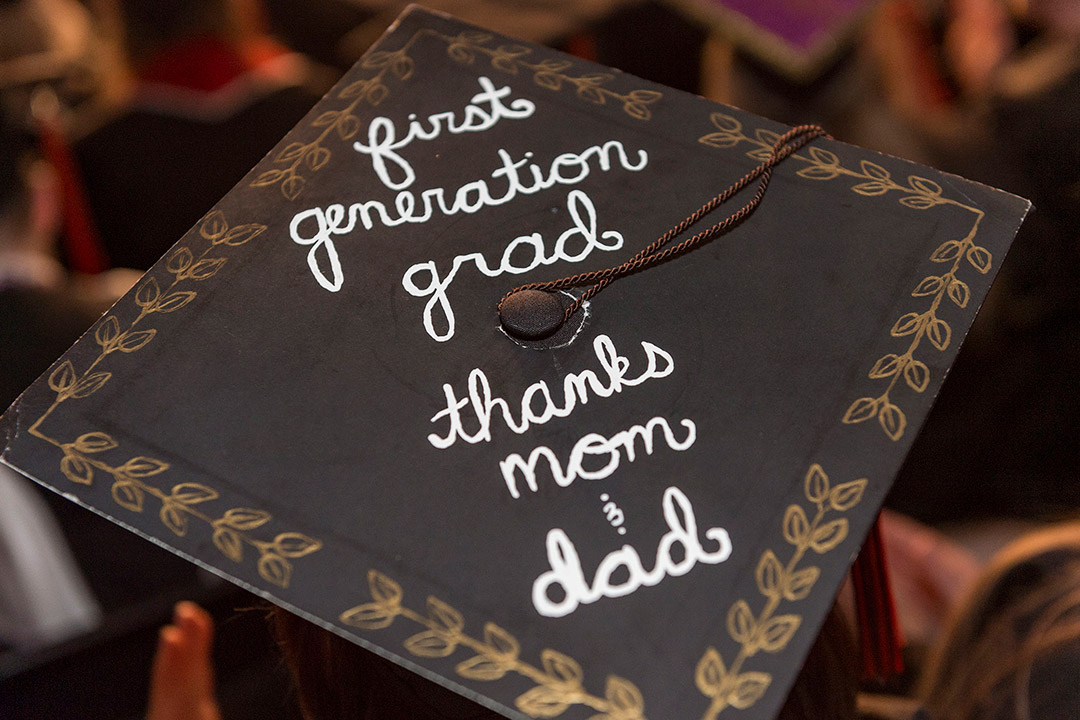 Rochester Institute of Technology has been recognized for offering some of the best online programs in the nation.
The 2021 U.S. News & World Report Best Online Programs rankings, released this week, featured RIT on its lists for business, computing, engineering, and undergraduate online education. RIT ranked:
RIT also ranked on the list for "Best Online Bachelor's Programs" and "Best Online Business Programs," for non-MBA graduate programs offered by Saunders College of Business.
"The pandemic has shown us how important it is to provide students with options, including the ability to purse higher education completely online," said Ellen Granberg, RIT's provost and senior vice president for academic affairs. "At RIT, we've been leaders in distance learning for a long time and we're proud to be nationally recognized for our innovative online programs."
The rankings are based on data collected from the nation's colleges and universities, which are then weighted by certain criteria, including engagement, expert opinion, faculty credentials and training, student excellence, and student services and technologies. Altogether, 1,641 online degree programs were assessed — an all-time high.
U.S. News noted that the vast majority of students enrolling in ranked programs today have already earned at least some college credit. Rather than first-time college students, they are more likely to be working professionals in their 20s, 30s or 40s who are looking to advance or change their careers.
Consequently, this year U.S. News compared programs using measures that are applicable to more than just teenage applicants, including high school grades and standardized test scores. U.S. News also chose factors that weigh how programs are being delivered and their effectiveness at awarding affordable degrees in a reasonable amount of time.
While these rankings only pertain to full degree programs, RIT also offers a wide variety of online education opportunities designed around industry standards, employer demand and the perspectives of our global network through RIT Online.
For more information about earning a degree through RIT Online, go to RIT's Online and Professional Education webpage.
The full rankings are available online at the U.S. News Best Online Programs Rankings website.
Topics