Saunders Rears the Future of Finance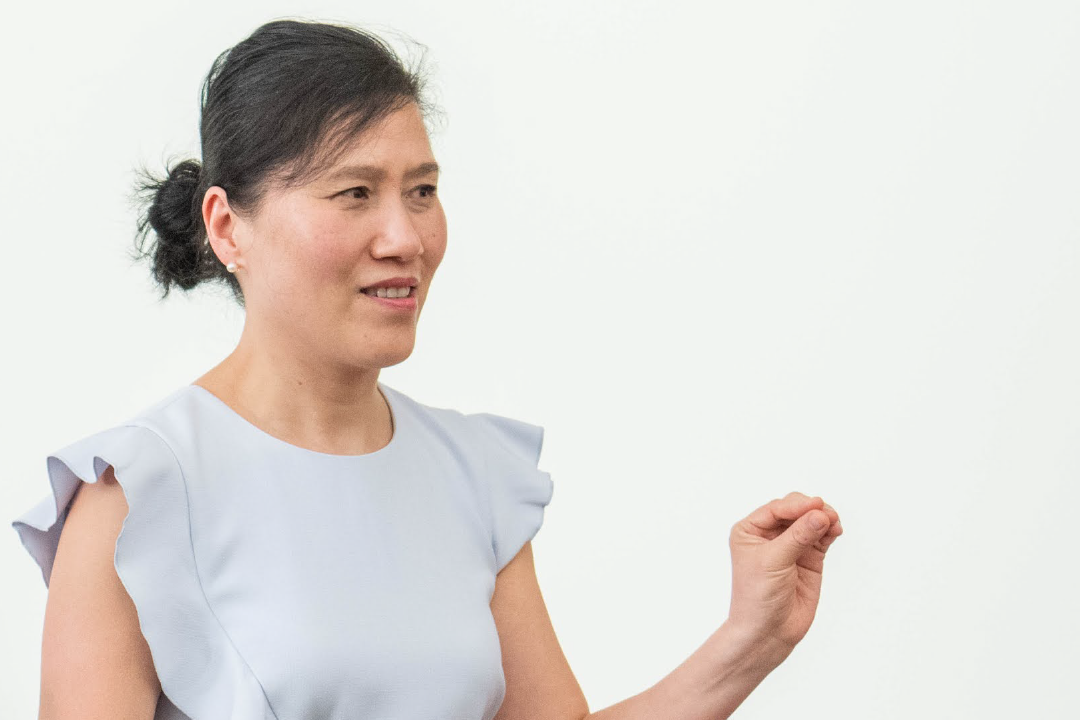 Traditional business practices work hand in hand with the latest industry innovations at Saunders College of Business. Here, master of science in finance students can explore traditional corporate finance and investment management as readily as the latest emerging fintech. The curriculum is embedded in understanding software and artificial intelligence and is taught by nationally-renowned faculty.
A Finance Advisory Board ensures that industry-relevant, practical knowledge is included in the curriculum whole providing students with industry networking opportunities. Courses prepare graduates for the Chartered Financial Analyst (CFA) exam: the world's most respected and recognized financial certification. With state-of-the-art facilities, a network of successful alumni, dedicated professors, and driven peers, graduates come away with a strong technical skill set that will make them an asset to any business. At a career outcome rate of 94%, Saunders grads are in high demand.
Further industry experience is available through the Finance Management Association (FMA) club, which manages a live $180,000 investment portfolio. The FMA competes annually in the Adirondack Cup, with the goal of producing the most return on investment over six months. To learn more about corporate investments and financial services, students may participate in the cooperative education program, an opportunity to build paid, real-world experiences before graduation. RIT places more than 4,400 students with over 2,200 employers annually, with an expansive network of well-known hiring partners worldwide.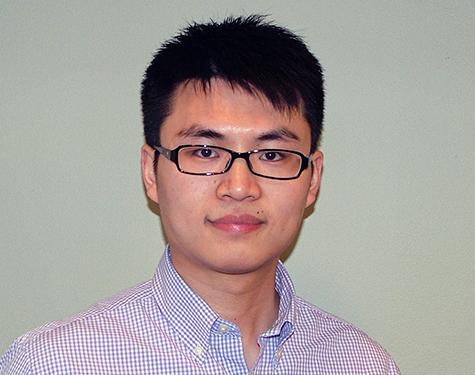 "The education from RIT prepared me well for the job market. Through the co-op program, I was able to gain internship experience at Merrill Lynch that helped with my job search post graduation."
Nan Yun '12 MS (finance)
Asset Manager, Campus Apartments
Philadelphia, Pennsylvania
Saunders College of Business at Rochester Institute of Technology
With a 94% career outcome rate, Saunders is dedicated to helping its graduate students find employment. This is true even after graduation! Your Team is a group of advisors that can help you from the application process through graduation, with insight on scholarships, curriculum, and career placement. Students in the MS in finance program are eligible to receive up to a 50% scholarship and industry mentorship through the Saunders Leadership Fellows Program.
The Princeton Review mentions Saunders in its "Best Business Schools" and "Best Business Schools (Northeast)" lists. With the dynamic network of more than 25,000 Saunders College alumni and 130,000 RIT alumni, students make a global impact! Check out financial aid and scholarship options today to help prepare for future promotions. Apply today to become eligible for these opportunities and become a part of the Saunders community!