Student's work accepted into Society of Illustrators' annual competition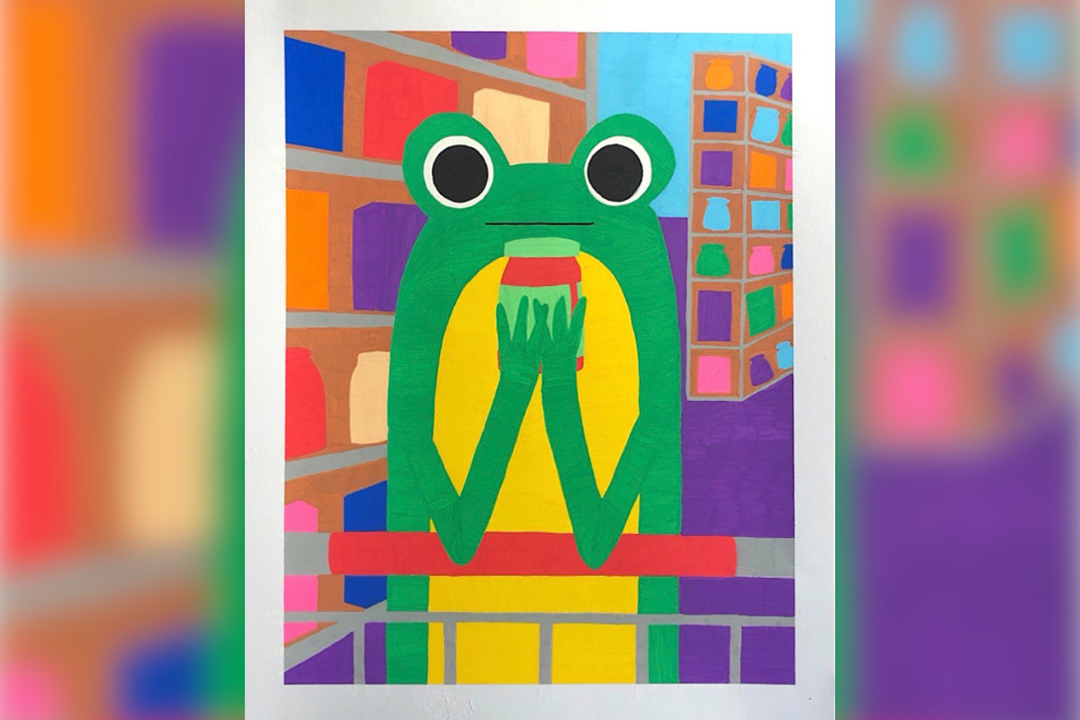 Devon Scott-Davis '23 (Illustration) has been recognized for her work in a nationwide competition juried by professional illustrators and art directors. 
Scott-Davis' painting, "Shopping," was accepted into the Society of Illustrators' annual Student Scholarship Competition. The piece is featured in an online exhibition hosted by the society. 
Each year, a few hundred student submissions out of more than 8,700 entries are selected. Pieces are accepted based on the quality of technique, concept and skill of medium used, according to the society's website.
Scott-Davis created "Shopping" using paint pens in Assistant Professor Chad Grohman's Illustration I class — the primary course for sophomore illustration majors. 
"It feels great," Scott-Davis said. "It was honestly a surprise when Chad Grohman told me that I was accepted into the scholarship competition. Hearing that made me feel so confident about my art — I've never won a competition this big before."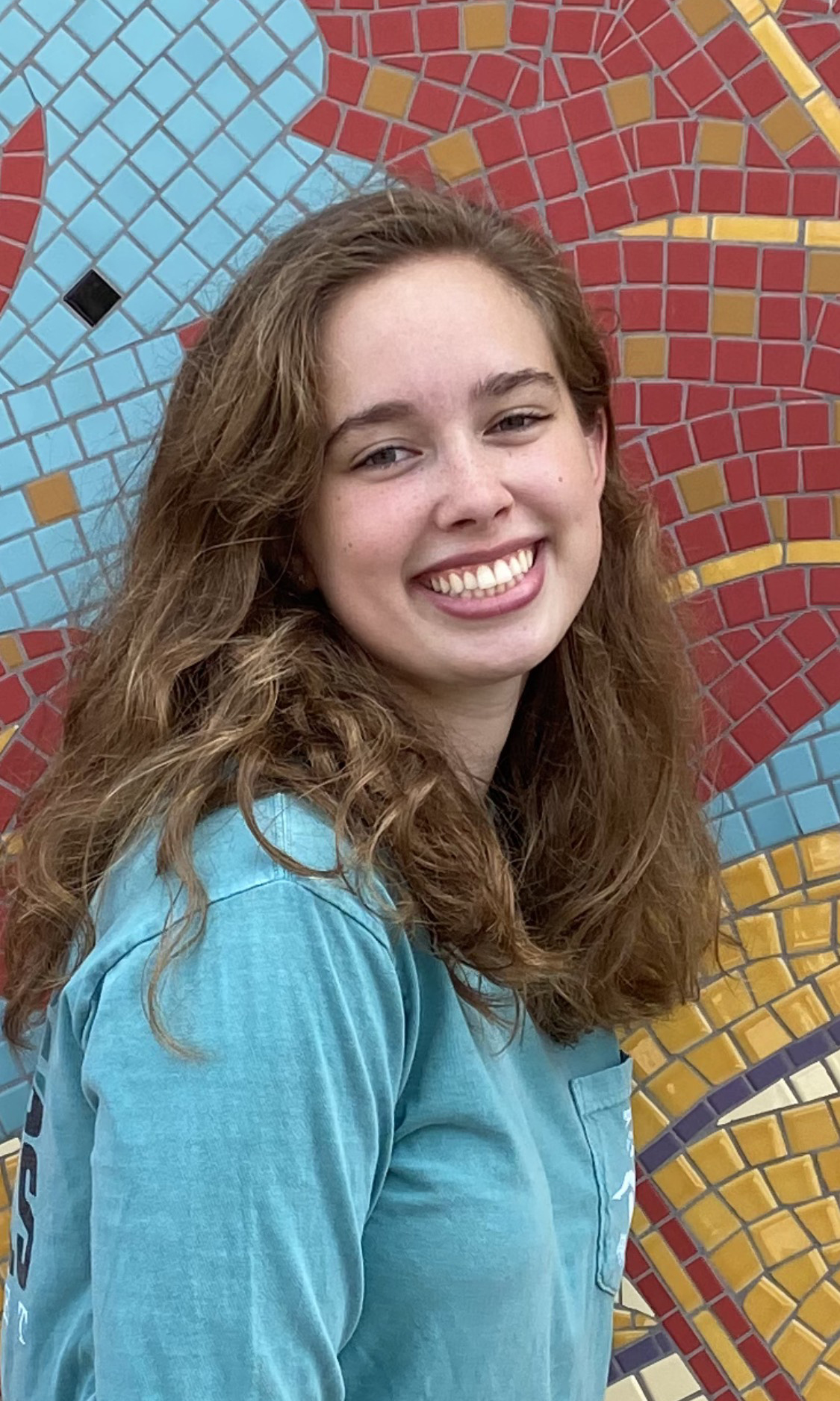 Scott-Davis' winning entry is the result of an assignment for which students were tasked with producing a piece that interests them and ties into their career goals. Drawn to simple character design and an ambition to do concept work in the future, Scott-Davis made "Shopping."
"I created the character of that frog and just picked a random everyday scene to put him in," she said. "It felt pretty silly to have a frog shopping for jam in a grocery store so I had a lot of fun with it and that's my favorite kind of thing to make."
Scott-Davis began her time in RIT's College of Art and Design as an Art Exploration before becoming an Illustration major. 
"My experience in the Illustration program has been so great," she said. "I've learned so much about the work that I want to go into and how to really achieve my goals as an artist. The illustration program has also given me the opportunity to play with my style and see what I really enjoy making."
This is the second consecutive year an RIT Illustration major was accepted into the society's prestigious competition and exhibition. Juho Choi '20 was recognized for her digital illustration "Running Out of Time" last spring.