Venture Creations grad partners with Delaware North
Company buys into Splyce e-sports franchise that graduated from business incubator in 2016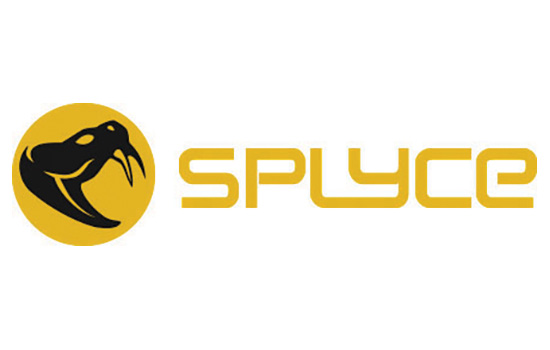 Electronic-sports franchise Splyce, a 2016 graduate of Rochester Institute of Technology's Venture Creations business incubator, has signed a deal with Delaware North, a global food service and hospitality company, to enhance Delaware North's e-sports offerings.
Delaware North, headquartered in Buffalo, N.Y., owns NHL team Boston Bruins, TD Garden and operates in the lodging, sporting, airport, gaming and entertainment industries. The deal will enable Delaware North to build upon its roster of e-sports teams.
Splyce, which was co-founded in 2015 by RIT graduate Marty Strenczewilk (environmental, health and safety management), is a multi e-sport company that fields nine professional e-sports teams across League of Legends, Call of Duty, Overwatch and more. Starting with an application, FolloweSports.com, which acts as a "TV Guide" for e-sports, the company has evolved into a significant player and brand in the competitive e-sports industry.
According to espn.com, Delaware North intends to use resources from the Bruins and TD Garden in the development, sales and marketing of the e-sports brand. The company also plans to host major e-sports events in the future.
"Splyce started as a hobby and side project between myself, an old friend and my wife," said Strenczewilk, CEO and president. "It would have stayed as a hobby if not for the guidance of the many experts from Venture Creations. Even at moments when we were completely lost, lacking knowledge and wondering where our next step would be, we could always rely on the leadership at Venture Creations and High Tech Rochester to help us work through our challenges and get us back on the right path."
Splyce is also a past winner of the Rochester Venture Challenge business competition.
"Our participation in that competition was a turning point in the formation of Splyce," added Strenczewilk. "It helped us understand the value of the business we were creating and how we needed to set ourselves up for success."
More than 300 million people around the world are engaging in e-sports where amateur fans of video games want to compete in and watch games played at the highest level. RIT became one of the first universities to offer e-sports as an intramural sport when it began its engagement last fall.
"Venture Creations is proudly celebrating the success of Splyce," said Richard Notargiacomo, director of Venture Creations. "This is the perfect example of how our top-quality, high-technology companies begin their journeys with the mentors and other business experts at Venture Creations, officially launch into industry and proceed to 'wow' the world with their innovative products."
Venture Creations was created in 2003 to provide services to incubating companies, facilitating the development and operation of these companies for the purpose of advancing the educational and research missions of RIT through the enhancement of faculty, student and staff involvement in high technology. It was also created to promote economic development and competitiveness in Monroe County and New York state by encouraging and facilitating the transfer of technology resources to the marketplace. Thirty-three companies have graduated from the incubator and together have created 466 jobs.
Topics