Volunteer judges needed for GENIUS Olympiad high school competition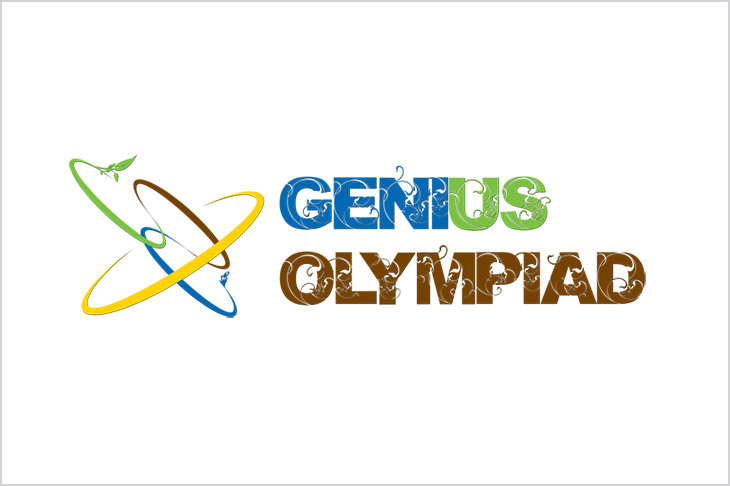 Volunteer judges in the areas of science, art, short films, business, music, and writing are needed for the International GENIUS Olympiad on June 14 at RIT. The GENIUS Olympiad, an international high school competition about environmental issues, features more than 1,600 finalists from 65 countries and 31 states representing 740 projects.
Volunteers with a passion for environmental issues and an undergraduate degree or professional experience in the judging discipline they select will be considered. Details will be sent to those approved as judges.
Sessions are 9:30 a.m. to noon and 1 to 3:30 p.m. Judges will receive a $25 Amazon gift card for one session, and a $50 Amazon gift card for two sessions. Lunch is provided and parking is free. To be considered as a judge, register on the GENIUS Olympiad website.
Topics