Wellness specialist named distinguished dietitian
Perinton resident Susan Figaro Grace recognized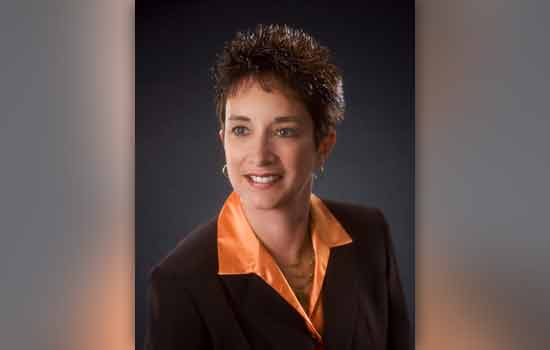 Rochester Institute of Technology alumna and employee Susan Figaro Grace was named the Distinguished Dietitian for 2014 by the New York State Dietetics Association.
The association recognized Grace's outstanding service to the NYSDA and the profession of dietetics at its annual conference on April 25 in Rye, N.Y.
"It is an honor to be nominated for this award by my peers and to receive this recognition," said Grace, a resident of Perinton. "The positions I have held at the local and state level have allowed me to advance my career in the field of nutrition."
A registered dietitian and a health fitness specialist, Grace is a member of the Better Me wellness team in the RIT Department of Human Resources, where she has worked since 2013.
An alumna, she earned a BS in nutrition management from RIT in 1982 and an MS in community health education from The College at Brockport: State University of New York in 1993. Grace is a certified wellness coach through Wellcoaches, endorsed by the American College of Sports Medicine.
Grace has more than 20 years of experience working with students, consumers, professionals and employees in health-care settings, worksites, community agencies and in higher education. Grace is a member of the Academy of Nutrition and Dietetics. She serves as the public relations chair for the Genesee Dietetic Association and as a board member for the Worksite Health Alliance of Greater Rochester.