Early Decision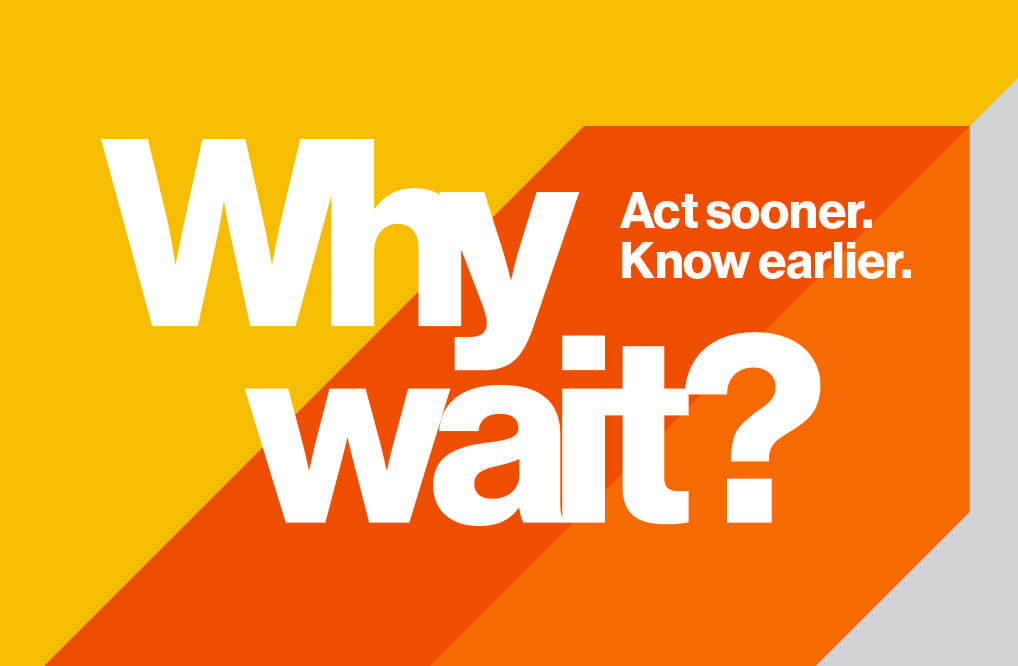 Early Decision
It's likely you're the kind of person who knows what you want to do. Chances are, you also know what you need to get you there.
If RIT is your first-choice college, Early Decision is the way to go.
Early Decision I Deadline: November 1
Early Decision II Deadline: January 1
If RIT is your 1st choice college, we recommend our "friendly" Early Decision plans.
Benefits of applying with Early Decision
Receive admission and merit-based scholarship decisions much earlier than other applicants.
Receive an early financial aid award (if you have filed the FAFSA) before making your decision to enroll at RIT. The recommended FAFSA filing date is November 1st for Early Decision I and January 1st for Early Decision II.
Early Decision and Regular Decision applicants at RIT are treated the same in the awarding of scholarships and financial aid. Some colleges and universities offer lower awards to Early Decision applicants.
If the Early Decision applicant changes their mind about Early Decision, they can request to be moved to the Regular Decision plan. These students will be reconsidered for admission with applicants in the Regular Decision plan due to space limitations in academic programs.
RIT's Early Decision Policy
The college admissions process can be very confusing with a variety of application plans available at colleges across the country. Frequently, school counselors, students and parents raise concerns about the implications of the "binding" admission requirements that many private colleges offer. One of the first and most important things to know about these Early Decision plans is that they often differ in practice by institution. The Early Decision plans at RIT are used each year by hundreds of freshman applicants.
Admitted Early Decision applicants will automatically be reviewed for merit-based scholarships and those who file a FAFSA, will be reviewed for need-based financial aid prior to the enrollment deposit deadline.
Once you decide to accept RIT's offer of admission, you should submit your $500 enrollment deposit on or before the deadline to confirm your intention to enroll. At this time, you will be expected to withdraw your applications with all other colleges/universities.
If you are not accepted through Early Decision, in most cases, you will be asked to submit mid-year senior grades and will be reviewed a second time with applicants in the Regular Decision plan. Early Decision applicants who are accepted to an alternate (second or third-choice) program of study may request to be released from the conditions of Early Decision.
Families are encouraged to work with their assigned Financial Aid Counselor to assist them through the financial aid process. If the Early Decision applicant's family determines that RIT is not an affordable choice, they should contact the Undergraduate Admissions Office so the student may be released from the Early Decision plan.
If you have any questions regarding RIT's Early Decision plans, please contact us at (585) 475-6700, toll free in the U.S. and Canada at 866-644-6843, by videophone at 585-743-1366. or email us at ntidadmissions@rit.edu.
For students interested in the ASL-English Interpretation Program start your application here.