DeafPlus - Problems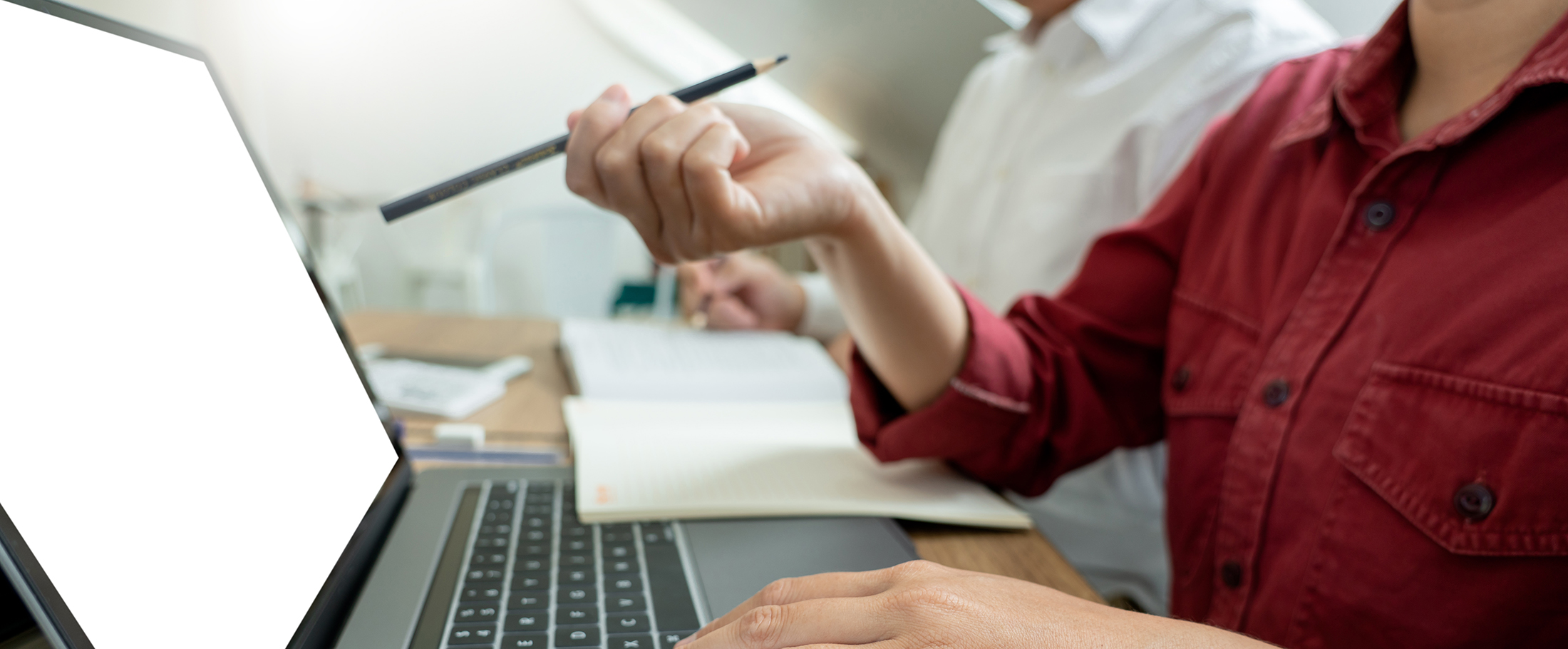 RIT is committed to providing students with disabilities equal access to programs, services, and physical facilities, and to fostering an environment where all community members are welcomed, valued, and respected.
If you have an emergency:
Emergency?
Contact Public Safety
Call: 585-475-2853
Text: 585-205-8333
Click on the following questions to show contacts who can help with these issues.
If you have other issues not listed, or if you need more information:
Contact your NTID counselor/academic advisor
To print this page: click on Expand All to open all items and then select Print from your browser menu.