DeafPlus - Resources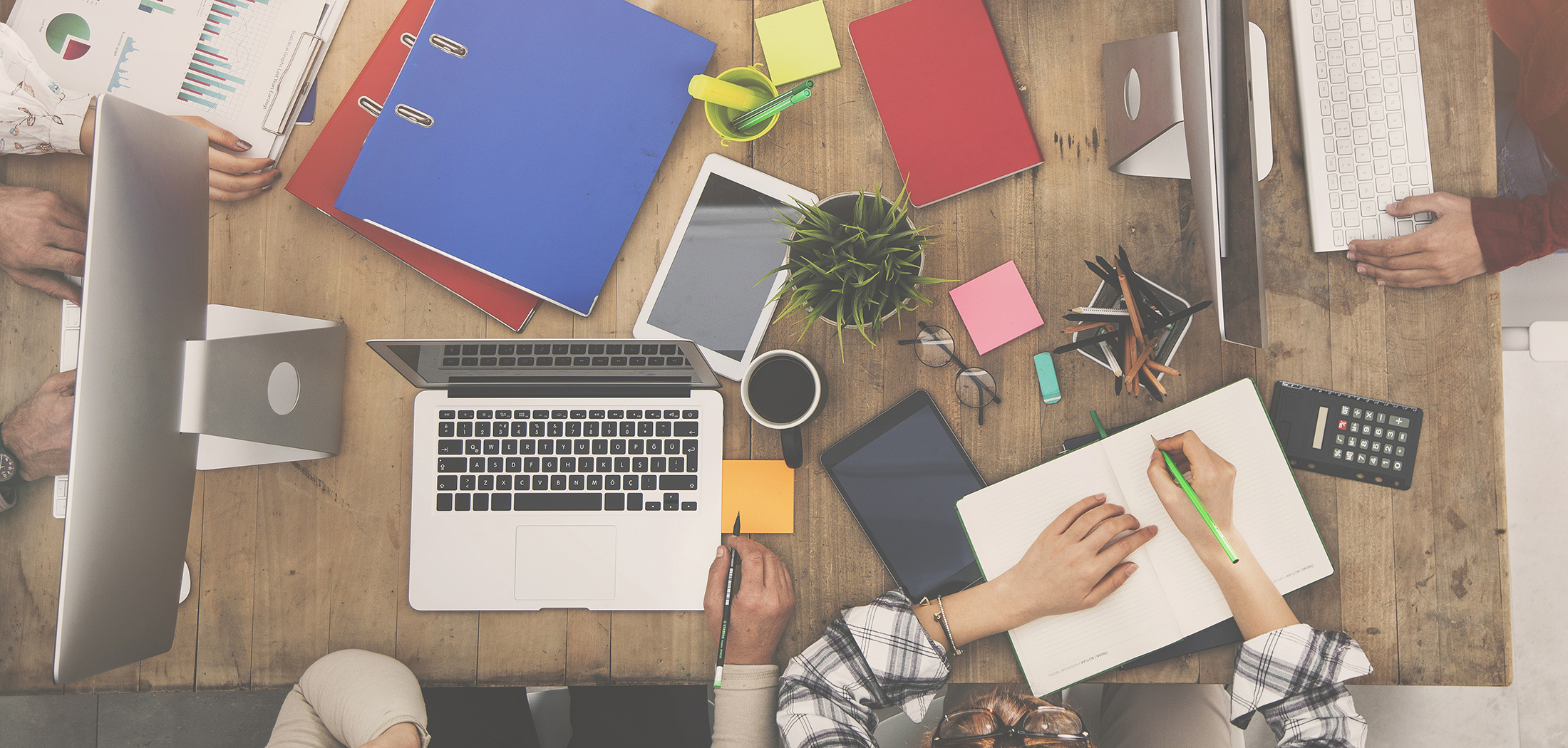 RIT Resources
The Spectrum Support Program is a resource offered to students with Autism Spectrum Disorder to assist them in the initial transition to college life and helps to ensure continued success.
http://www.rit.edu/studentaffairs/ssp/
RIT Accessible Van Service - The Accessible Van Service (AVS) provides convenient, scheduled service to those Institute members who have disabilities or medical conditions that limit mobility. The service features a wheelchair accessible van with wide aisles, low easy access.
http://www.rit.edu/fa/parking/content/accessible-van-service-0
General Resources
Helpful resources for people with disabilities:
Financial Aid for Students With Disabilities
Travel Disability Discounts
Entertainment Discounts and Free Things for Disabled People To Do
Software, Assistive Technology, Equipment, and Tools
Internet, Electricity, and Other Bills
Important Links and Web Resources for Students With Disabilities

Tips for teaching students with learning disabilities: